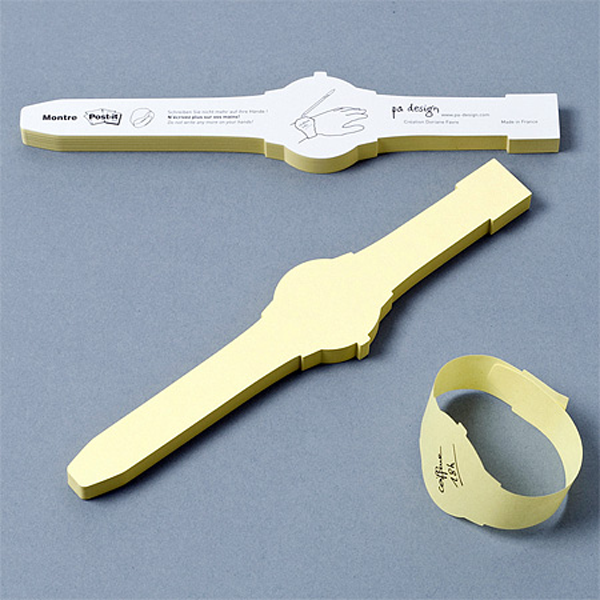 Created by Doriane Favre, these post-it notes can be fixed to your wrist. Their design that looks like a watch is perfect to keep the post-it note and have it available with you all the time.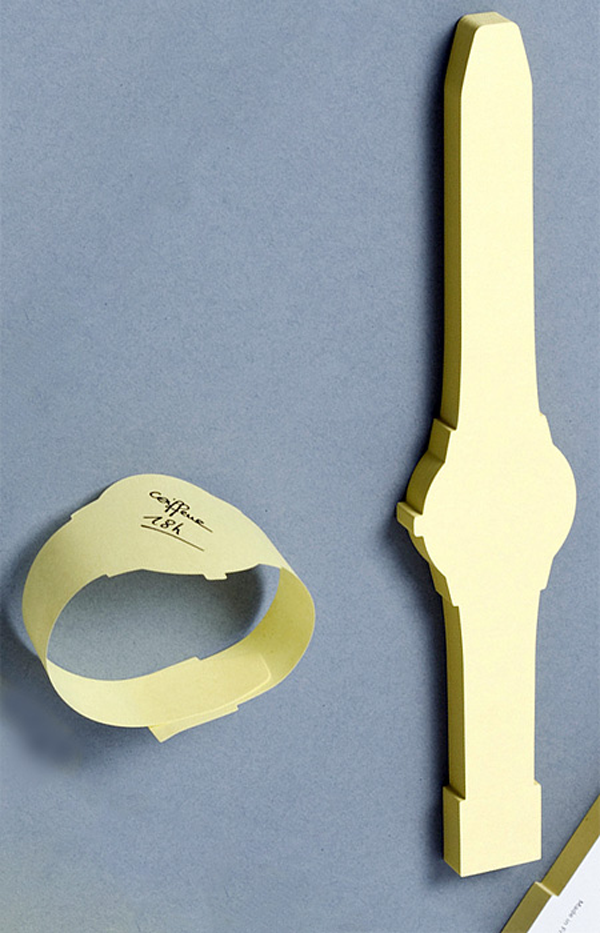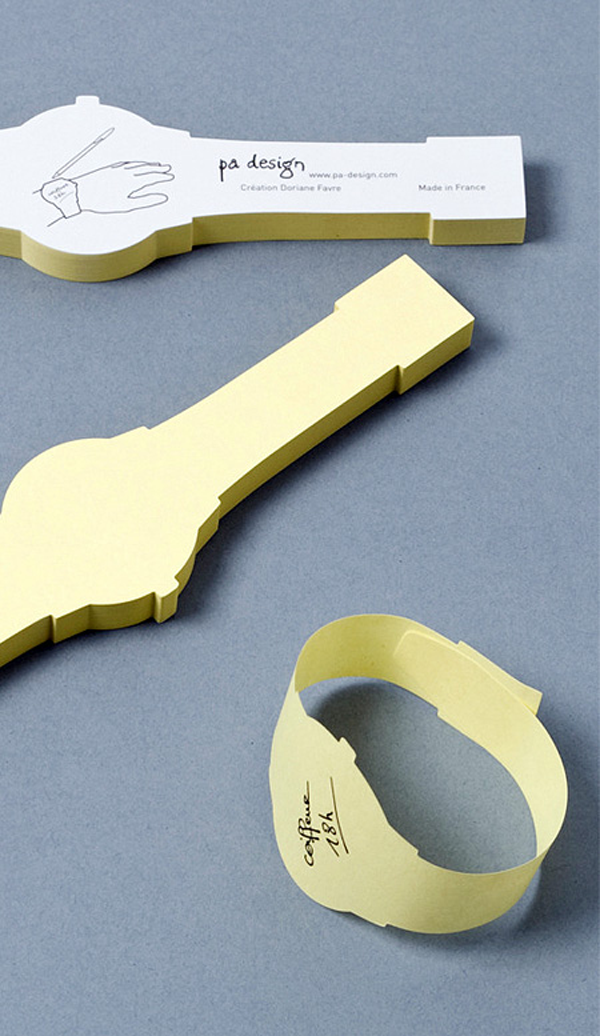 The post Watch post-it notes appeared first on Design daily news.
Download the free transport icons package now!

Design daily news