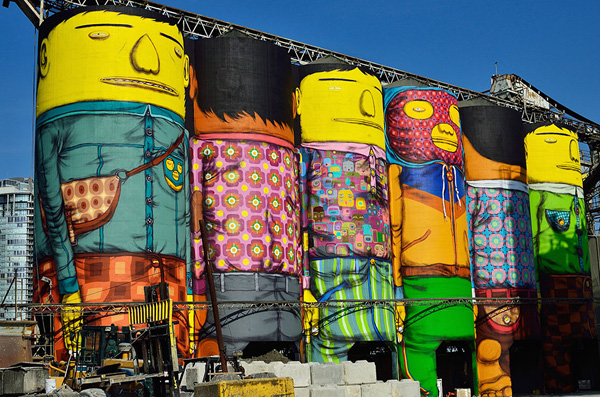 Two Brazilian graffiti artists, Os Gemeos, recently decorated some industrial silos in Vancouver with giant illustrations. They painted their signature yellow cartoonish characters to give some life to a very grey area of the city.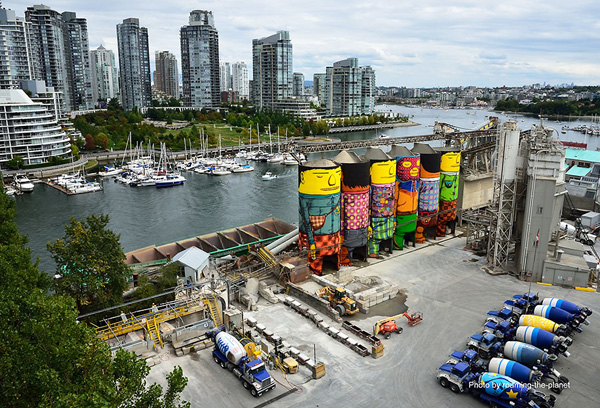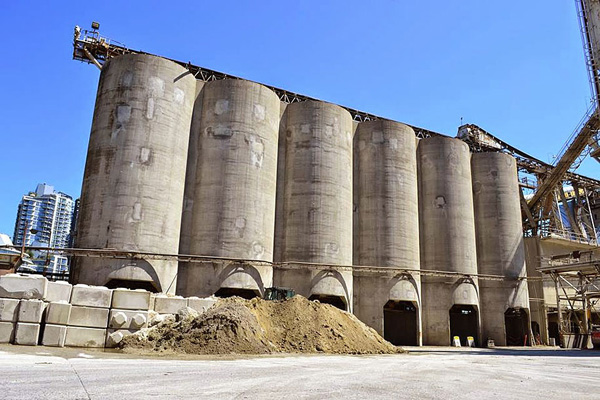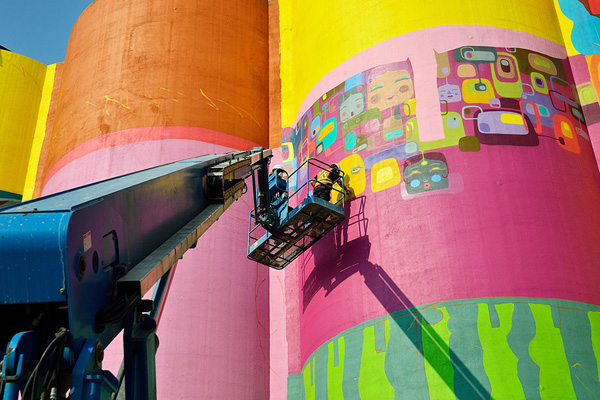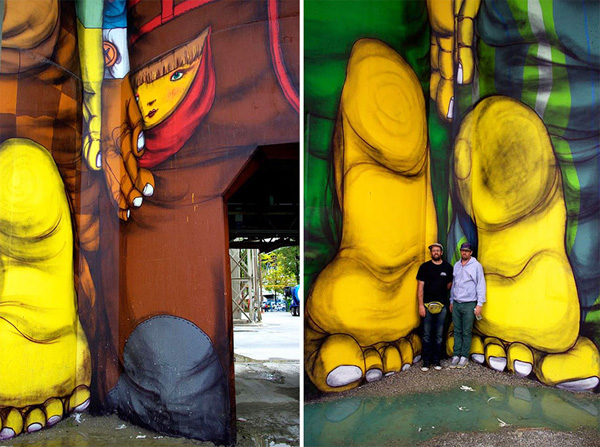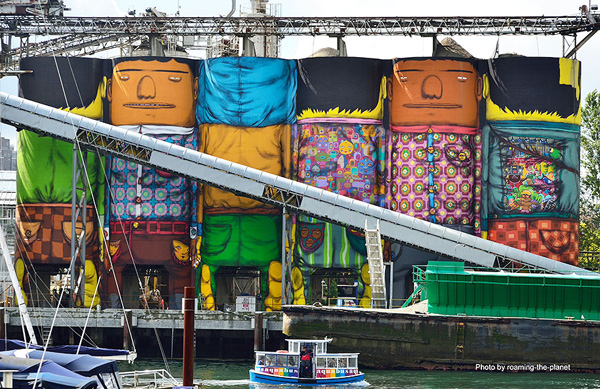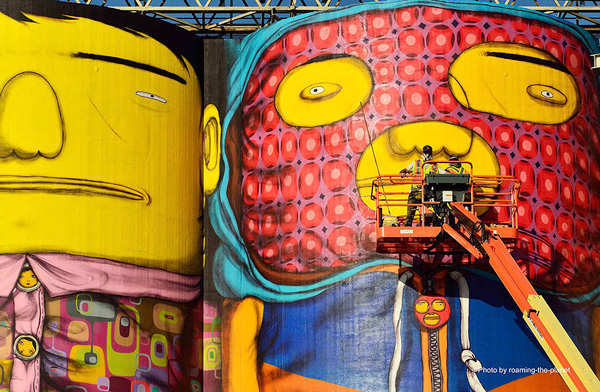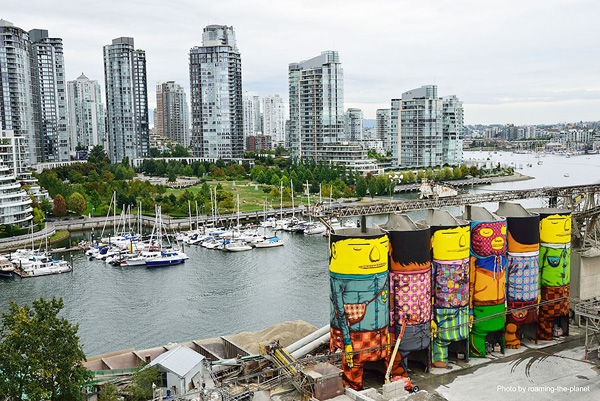 The post Gorgeous illustrations on industrial silos appeared first on Design daily news.
Download the free transport icons package now!

Design daily news