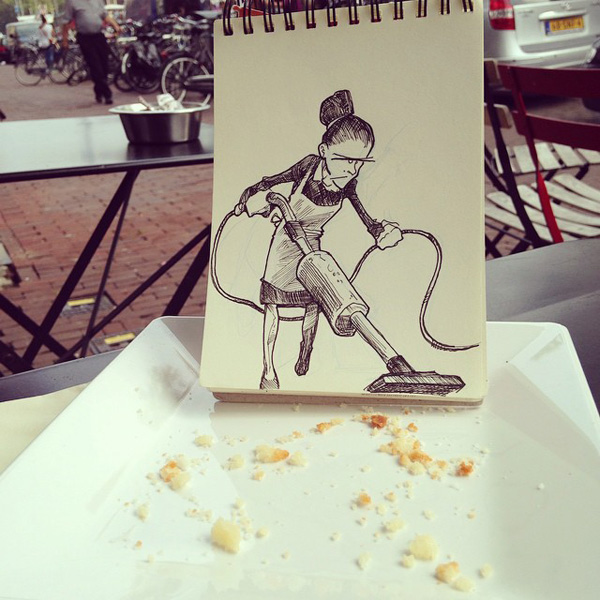 Amsterdam-based French illustrator David Troquier released a series of drawings that interact with each other or with their environment. Titled "Cartoonbombing", this series of doodles does a great job convincing us that there is some action going on.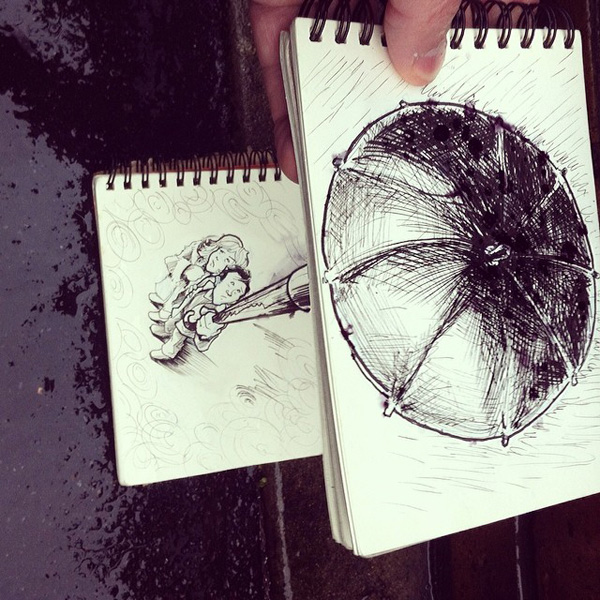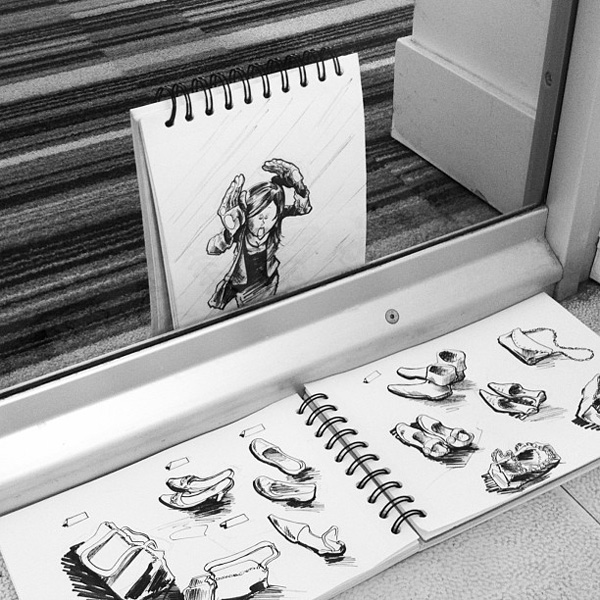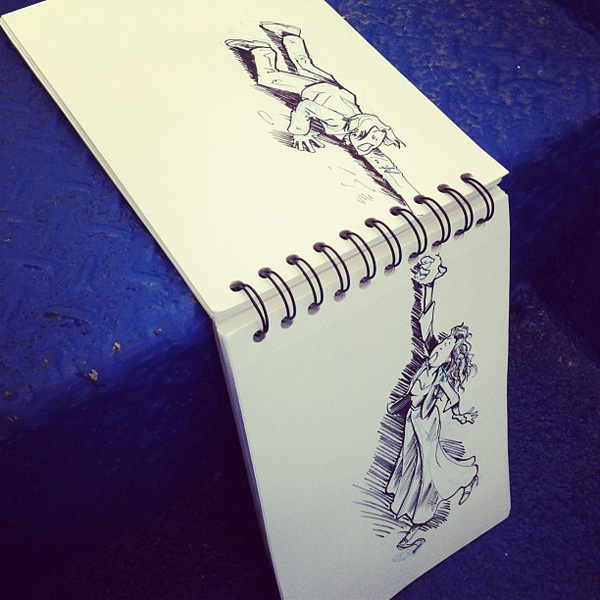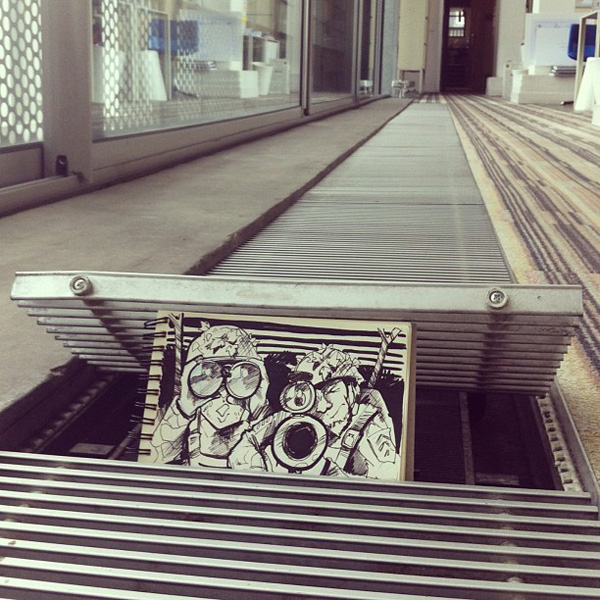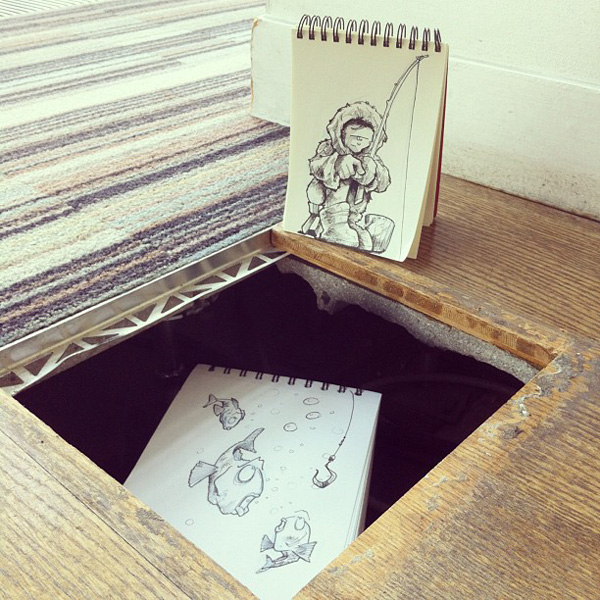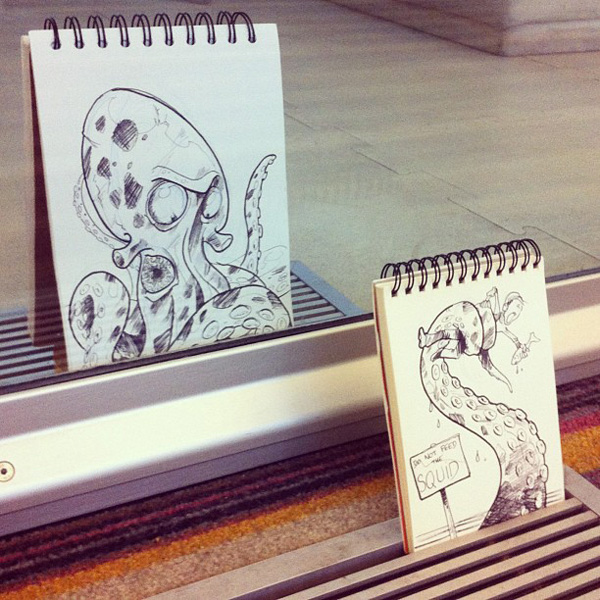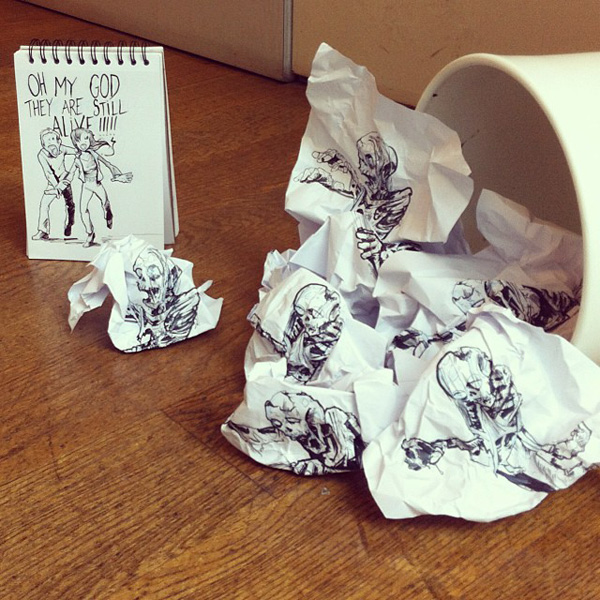 The post Clever doodles that interact with their environment appeared first on Design daily news.
Download the free transport icons package now!

Design daily news