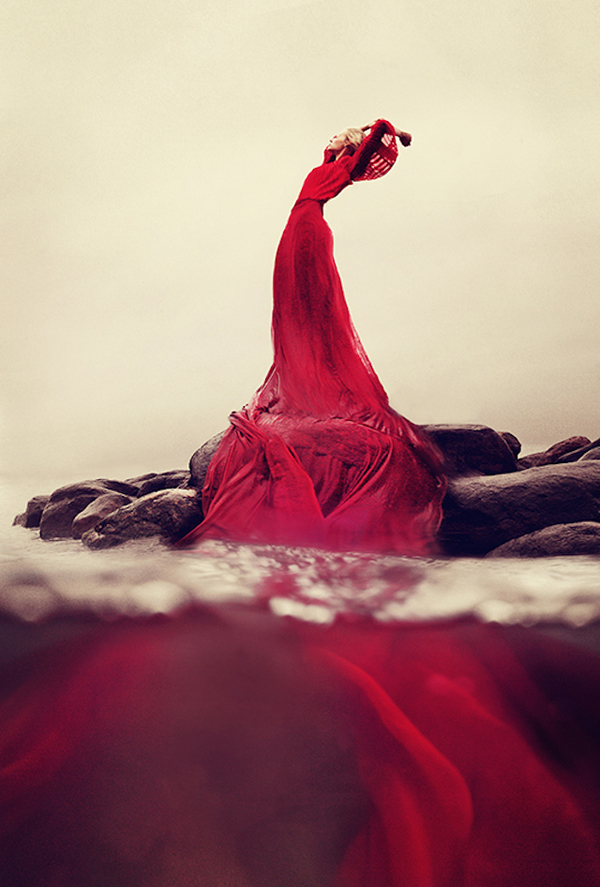 Winner of the Sony World Photography Awards 2014, Kylli Sparre creates some poetic and dream-like self portraits that she carefuly sets up. Her graceful photos are exhibited in September at the Qlickeditions gallery in Amsterdam.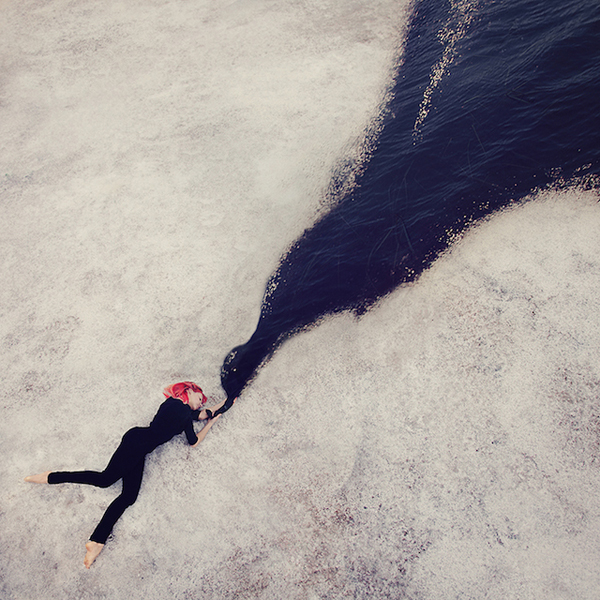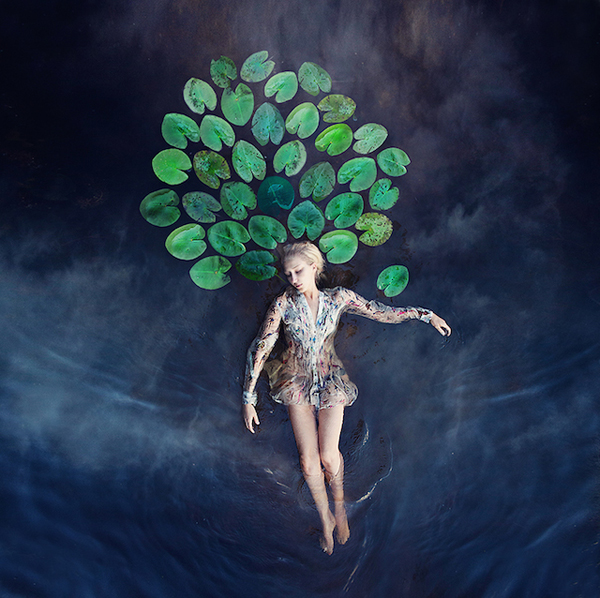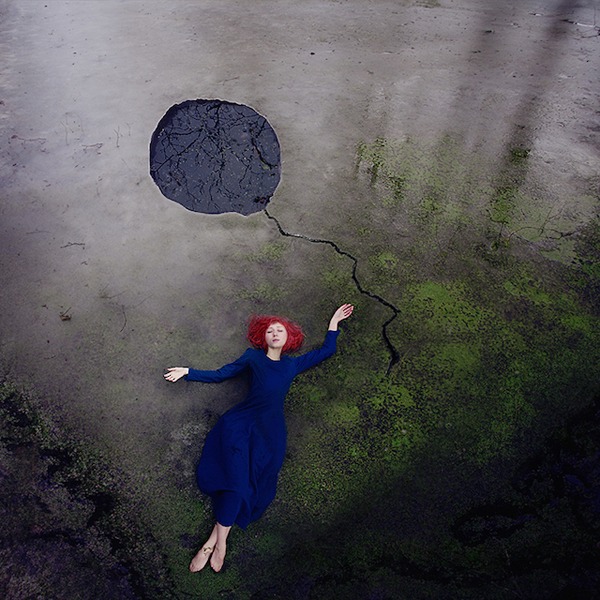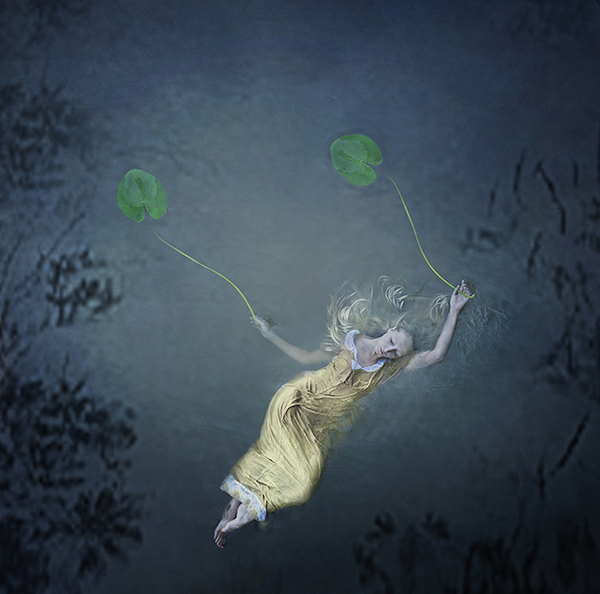 The post Dreamlike self portraits by Kylli Sparre appeared first on Design daily news.
Download the free transport icons package now!

Design daily news