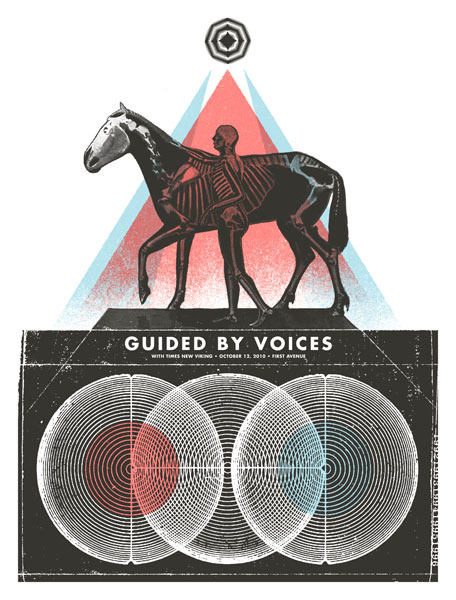 For music lovers, the gig posters aren't exactly the best kept secret among their friends. It is a tradition that started in the 60′s and is still going strong. The passion for music has been constantly progressing and several gig posters are the design works that support artists and bands.
The below given posters can be your inspirations for graphic designing and illustrating- like for me. Many young designers or students or illustrators seek out for some inspiration on internet for making some really cool and funky gig posters. Many of them furiously clamber over each other to get the job on design and illustration. For all of you, here go the 14 well designed posters from GigPosters where you can pick your best and start working on.
Let's check it out below!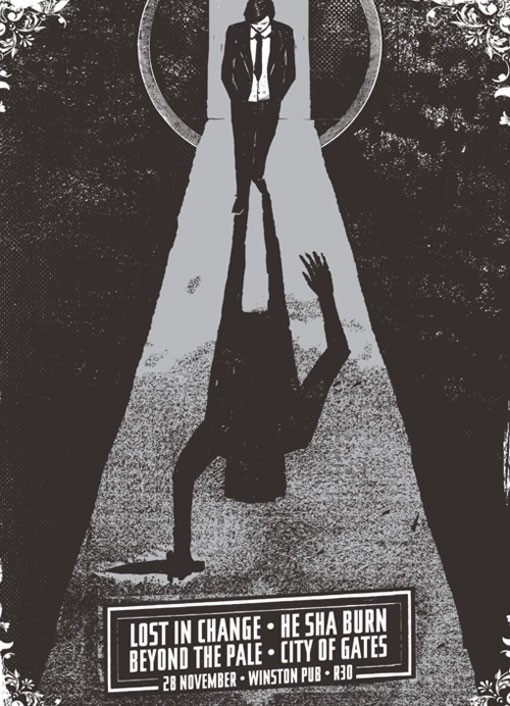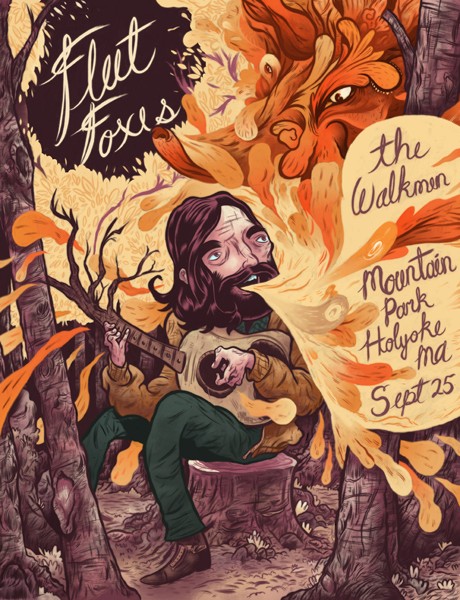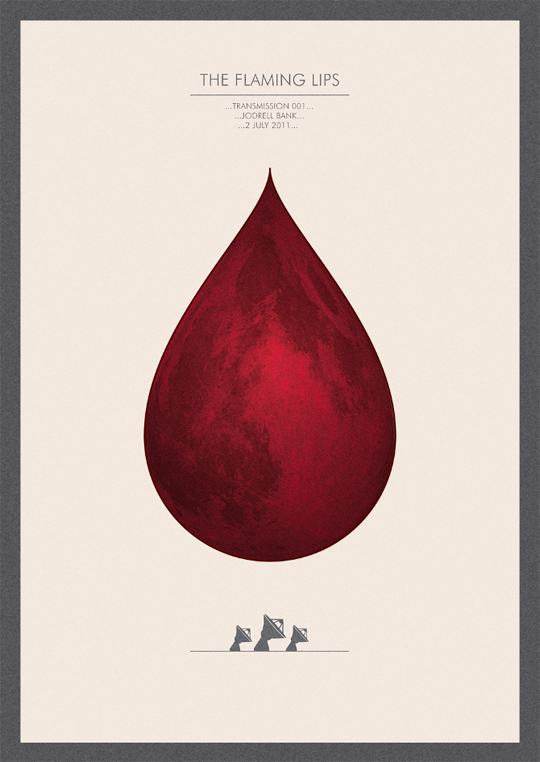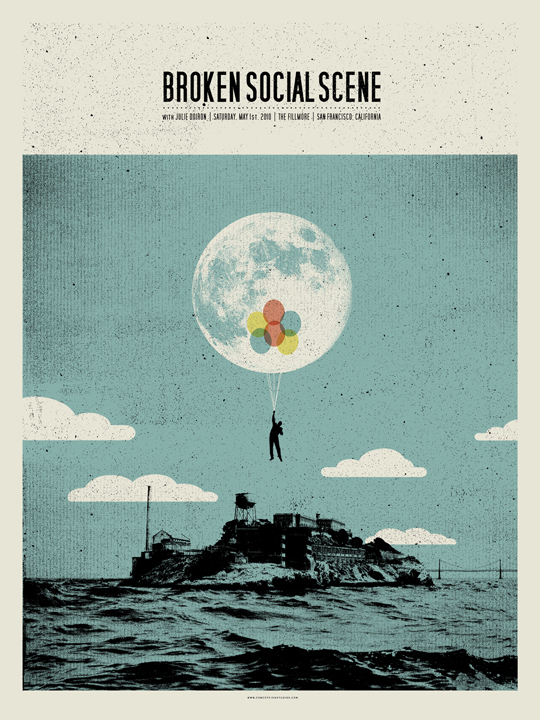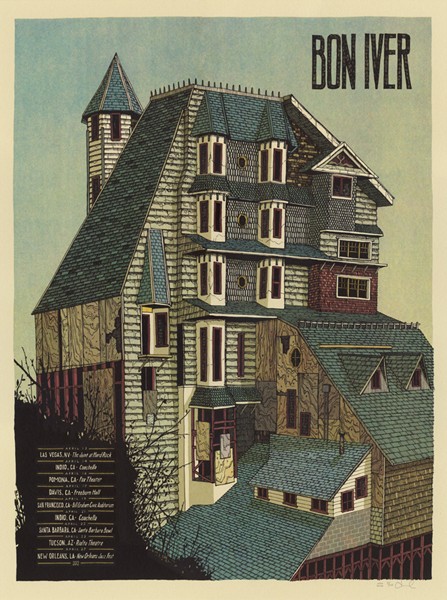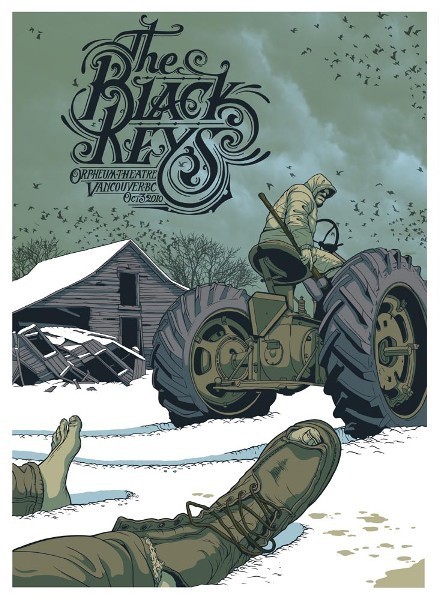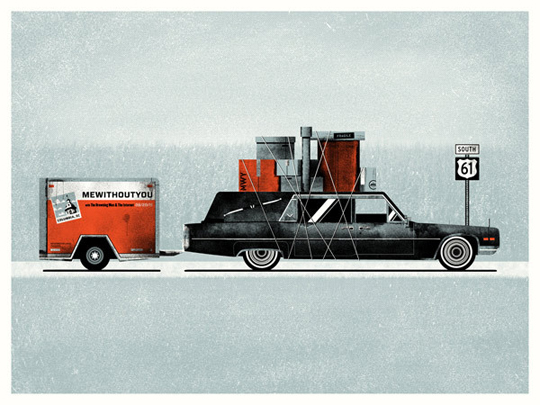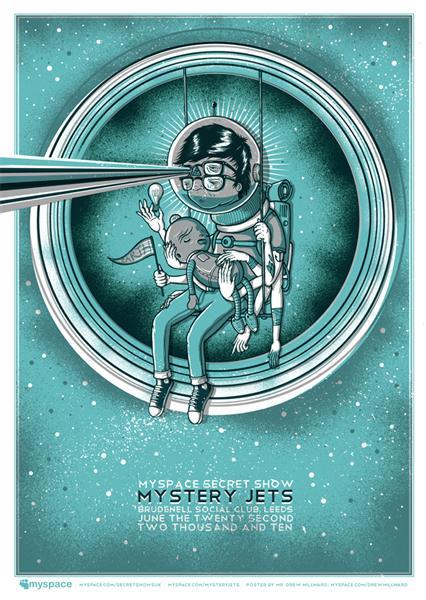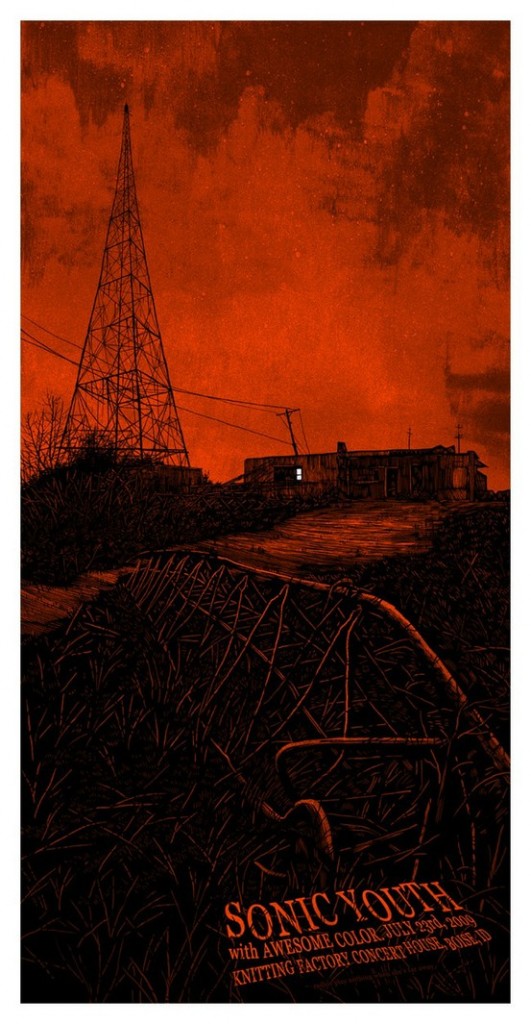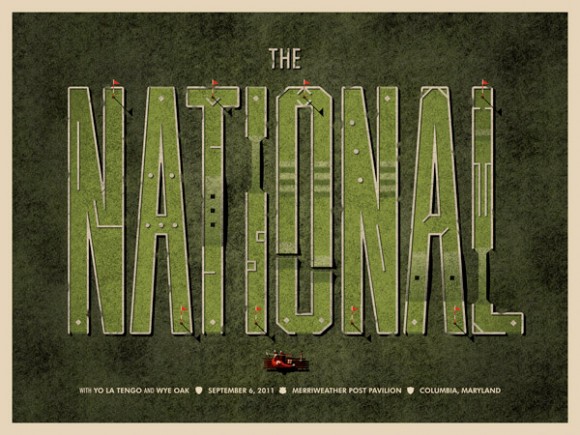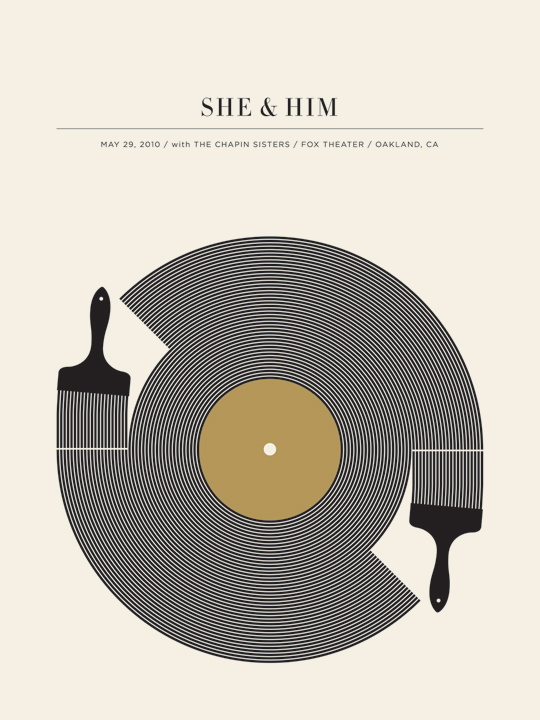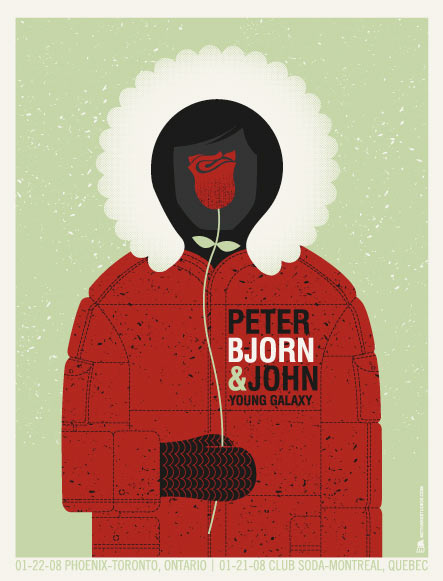 The post 14 well-designed posters from GigPosters appeared first on Design daily news.
Download the free transport icons package now!

Design daily news