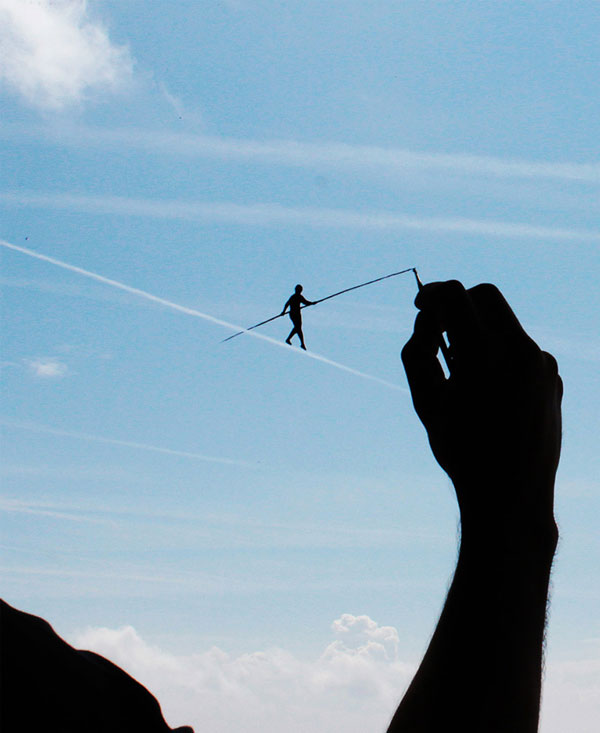 Spanish artist Pejac is back with a new playful project. In this series he took his drawings to the windows and made it interact with the elements outside.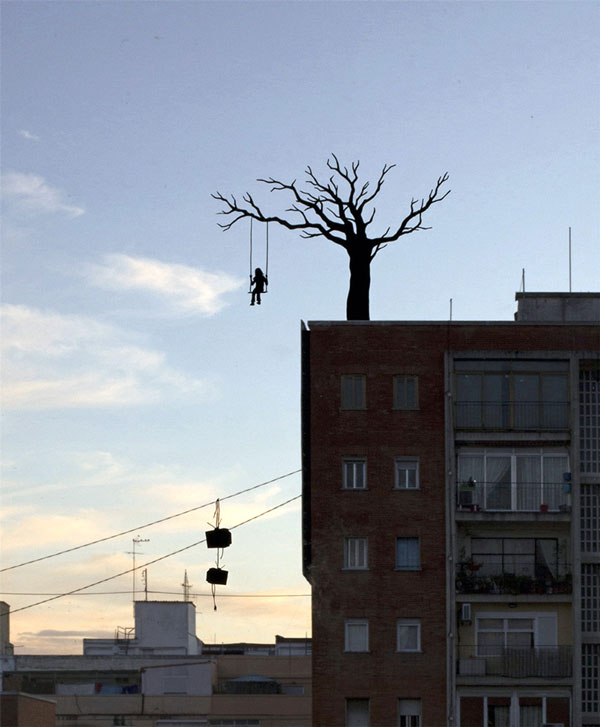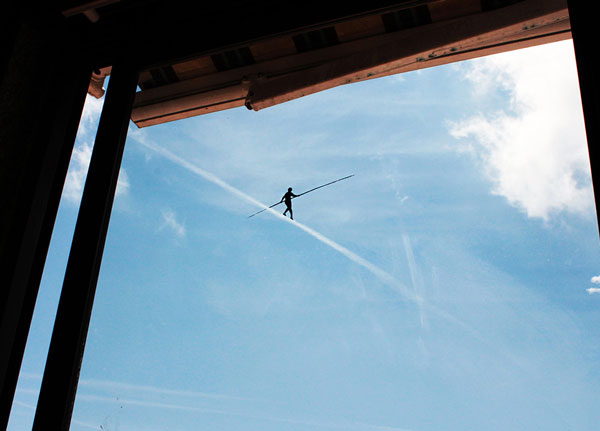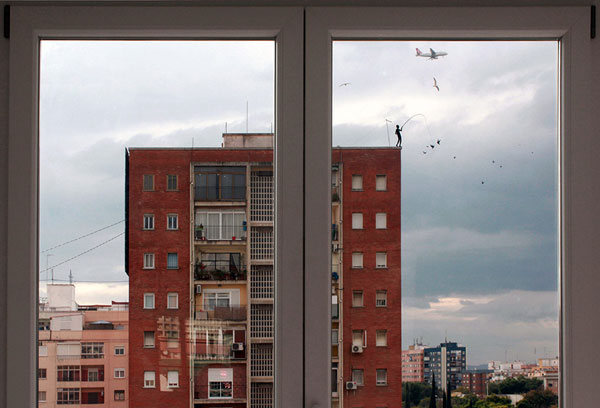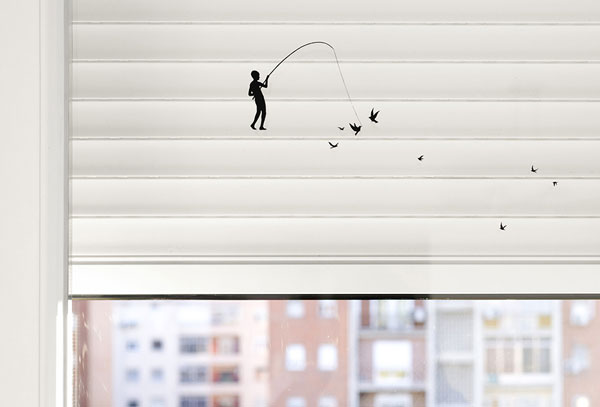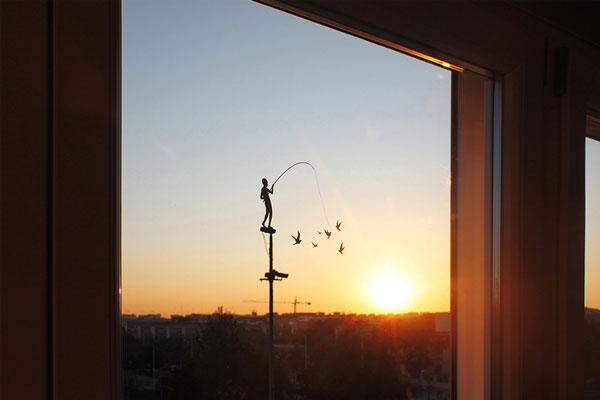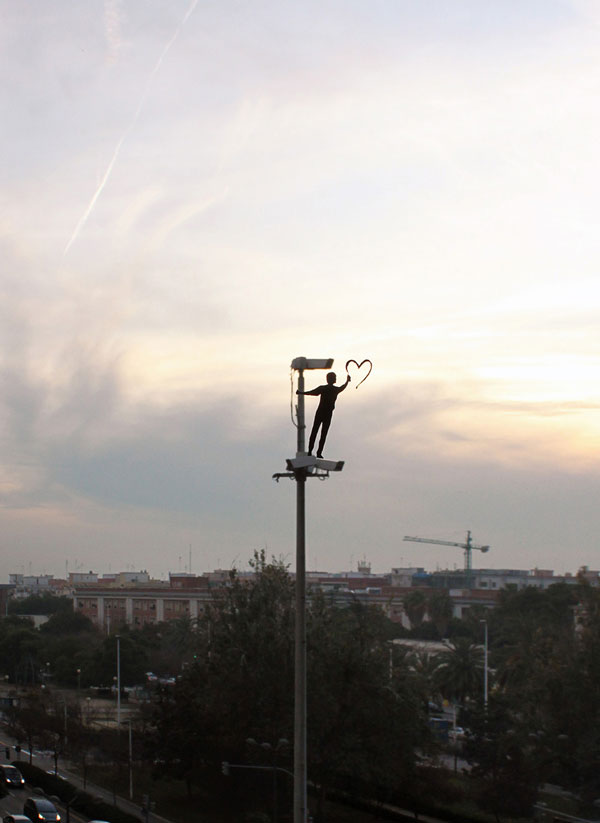 The post Windows silhouette drawings that interact with the outside world appeared first on Design daily news.
Download the free transport icons package now!

Design daily news