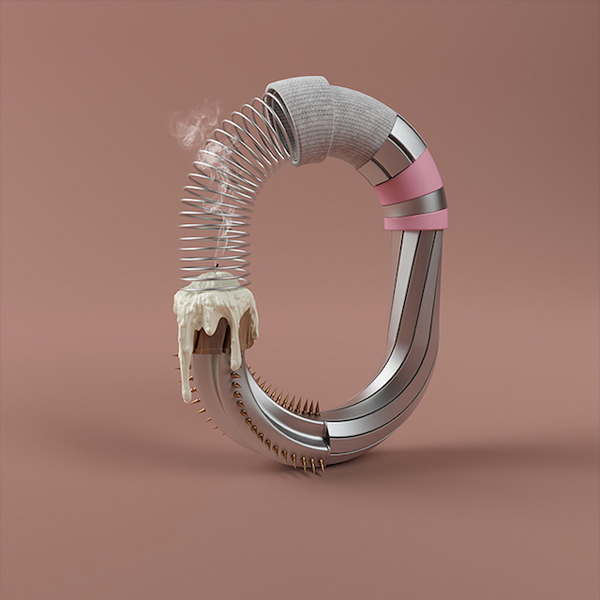 RDN Studio, a design agency based in Nantes, France, has a thing for 3D typography. In this series, made for the 36 days of type project, he proves it once again.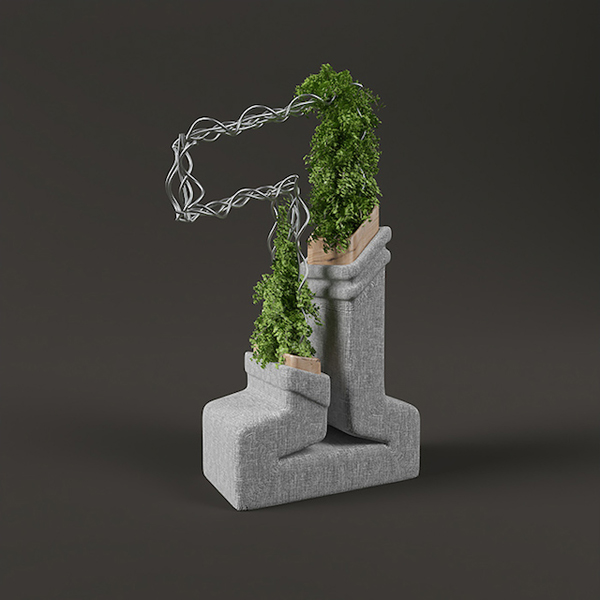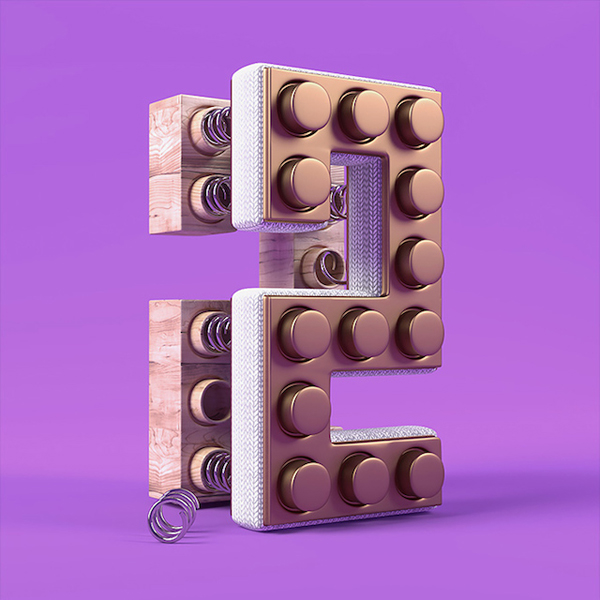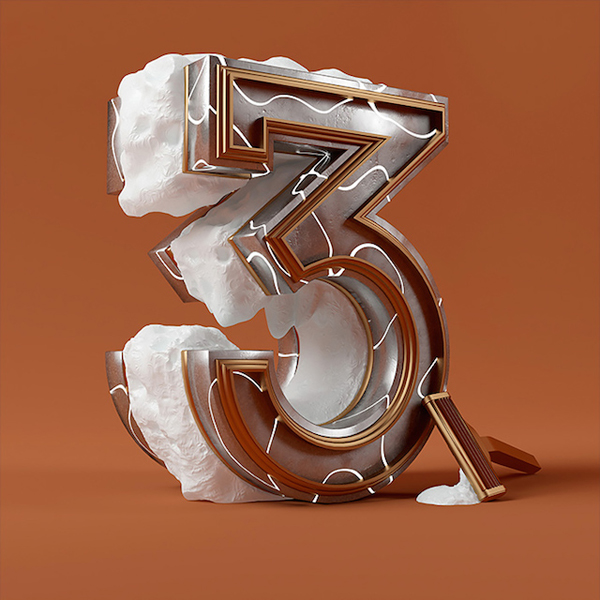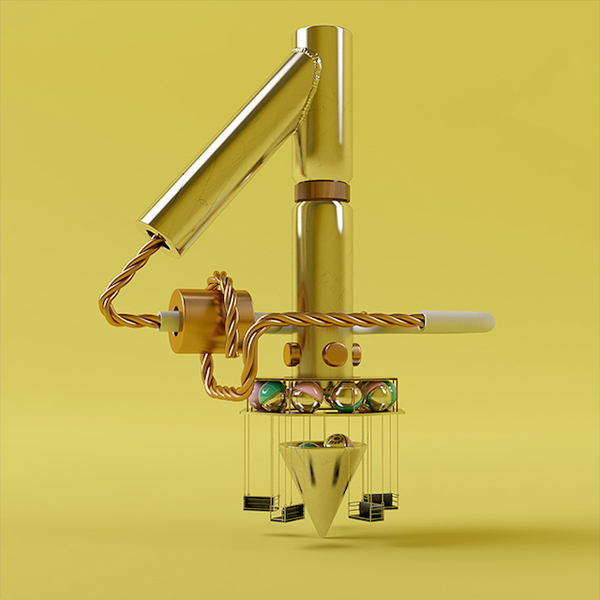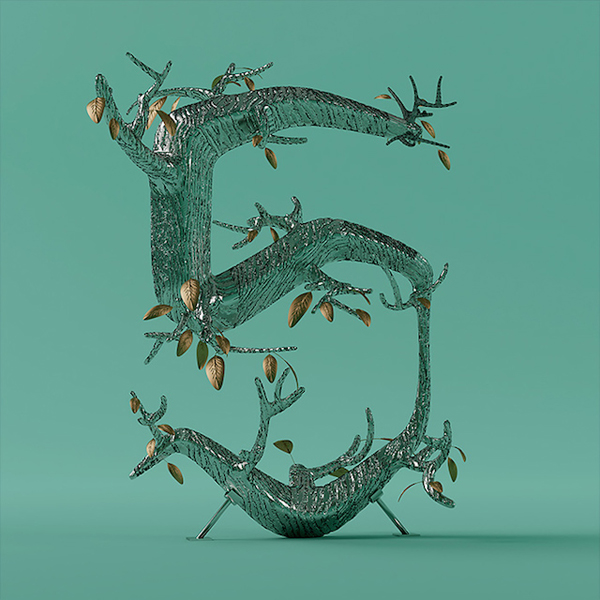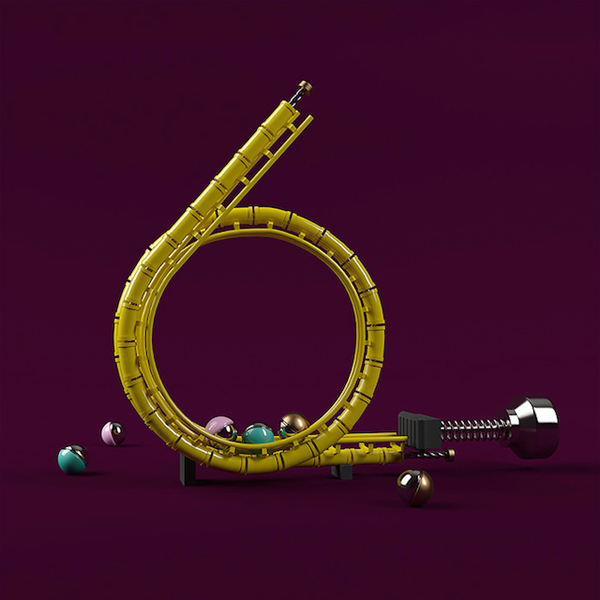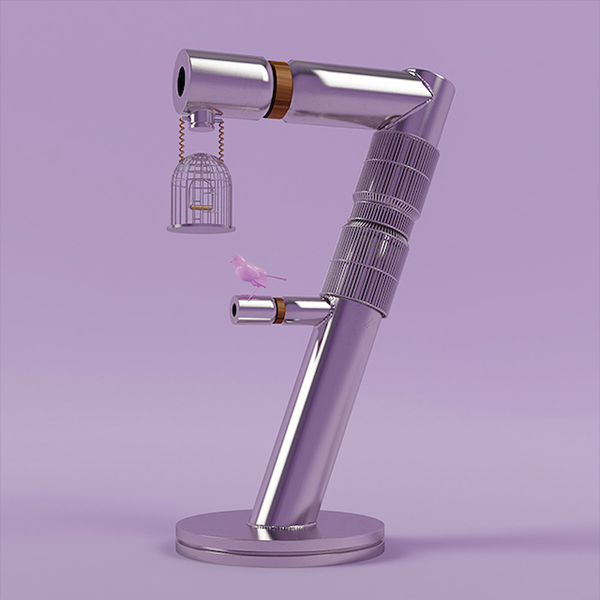 The post 3D type numbers by RDN appeared first on Design daily news.
Download the free transport icons package now!

Design daily news