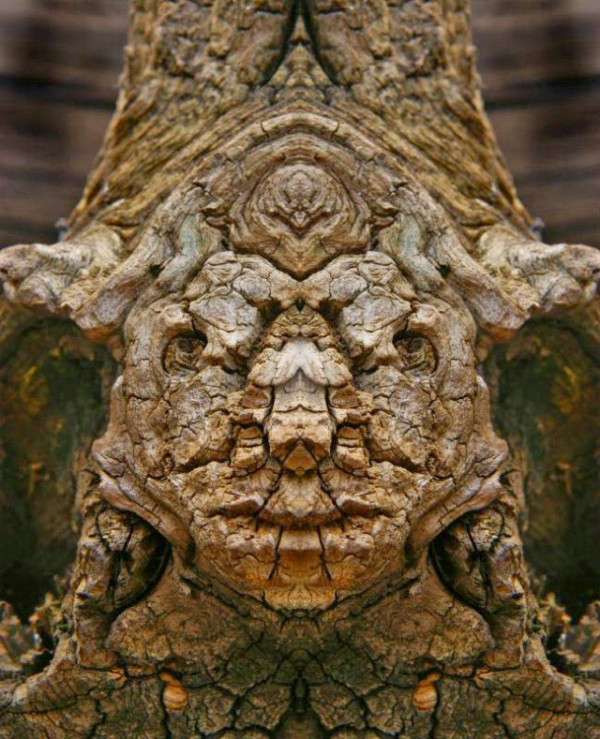 If you are a forest lover like I am, these pictures will probably put a smile on your face. If you are afraid of taking walks in the forest, they will certainly creep you out.
This series is a project by Italian photographer Elido Turco, who creates tree creatures by mirroring images of tree bark. The results are surprising.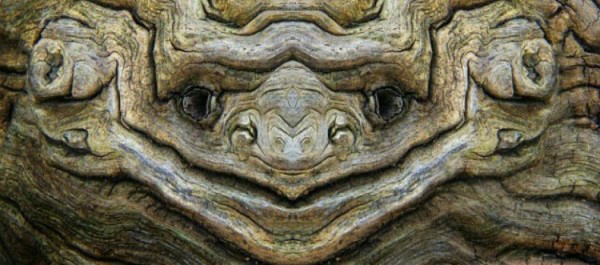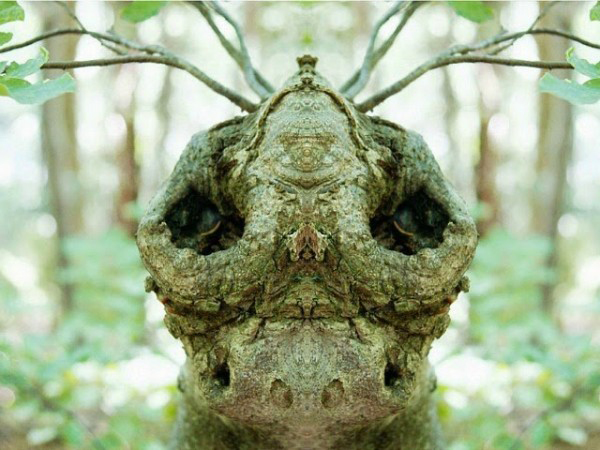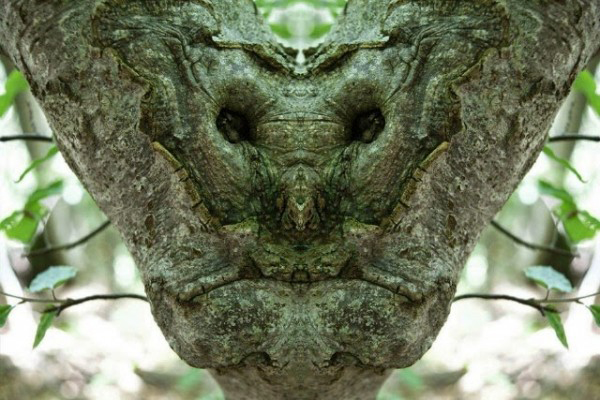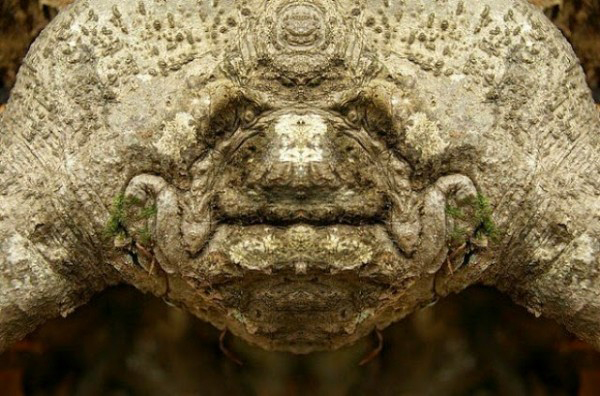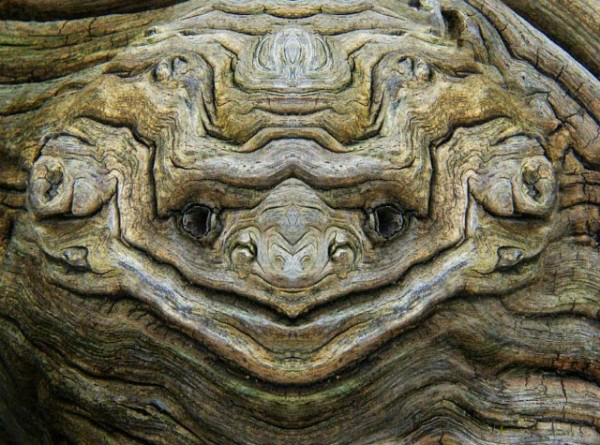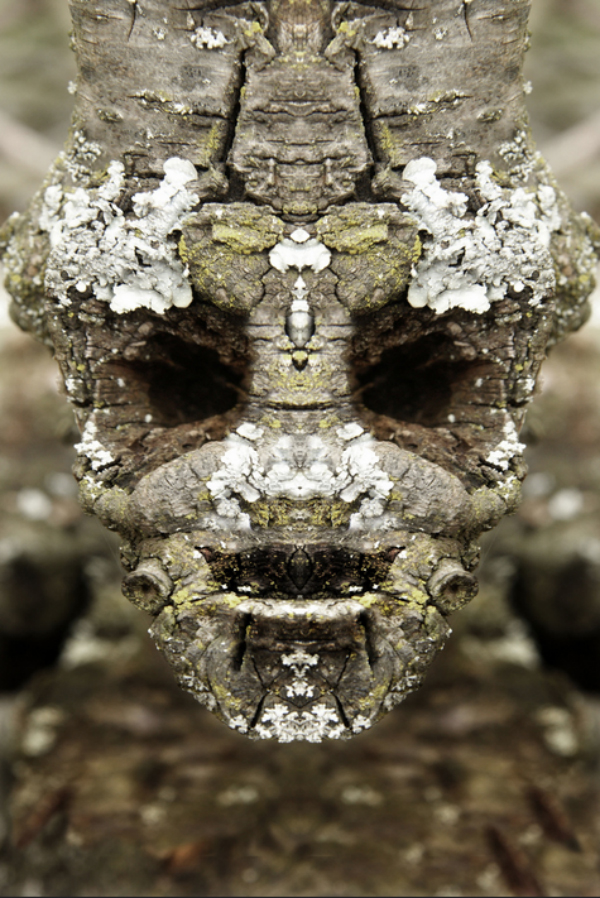 The post Mirrored images turned into wise trees portraits appeared first on Design daily news.
Download the free transport icons package now!

Design daily news