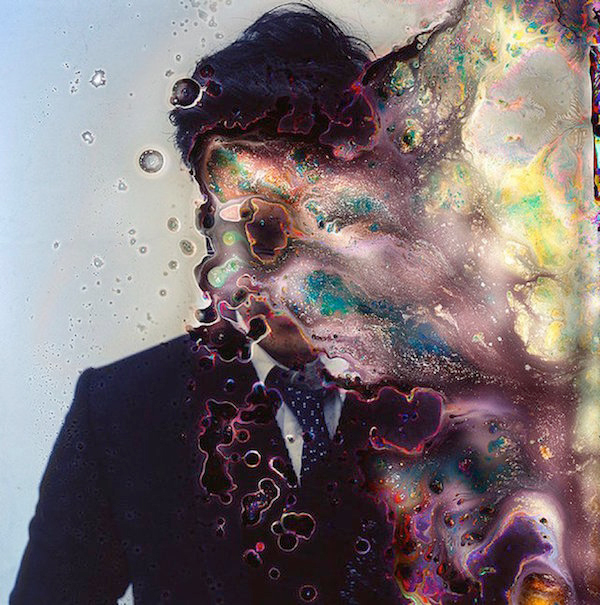 In his project, title "Impermanence", South-Korean artist Seung-Hwan Oh experimented with good old-fashioned photography. He took the film of his photos, and soaked it into microbe-infected water. The resulting effects are spectacular and a little creepy.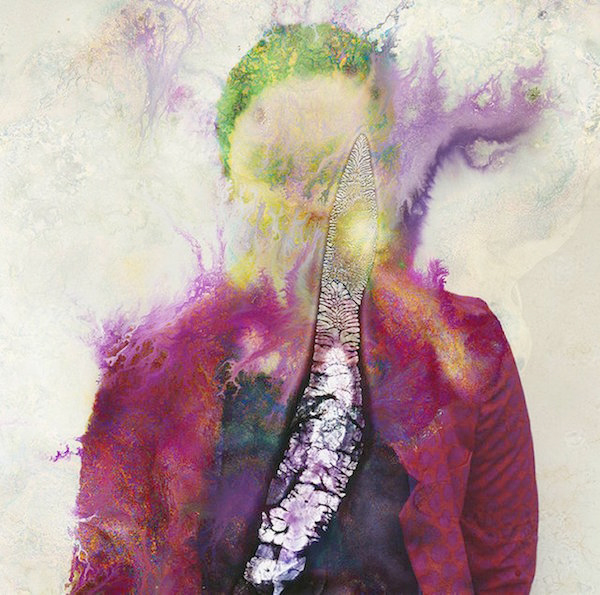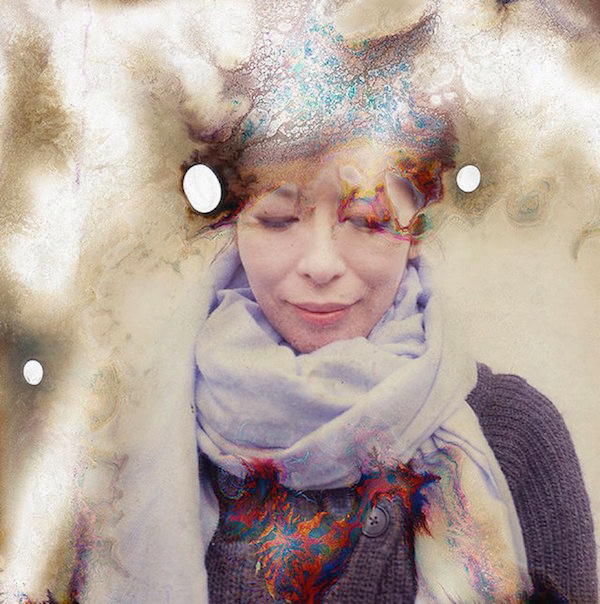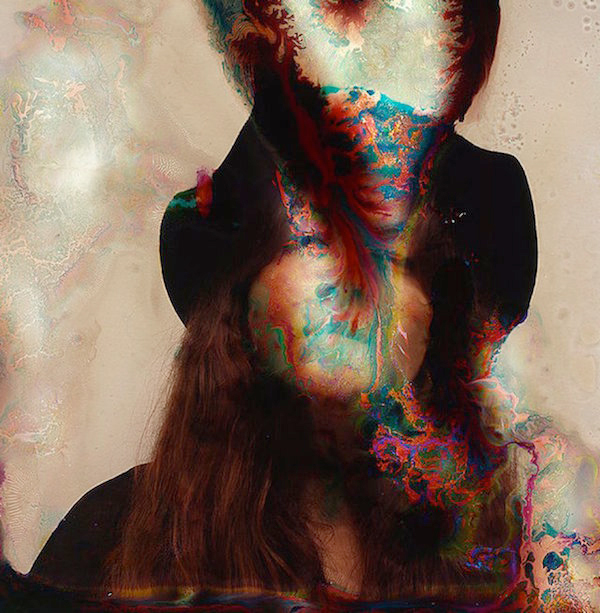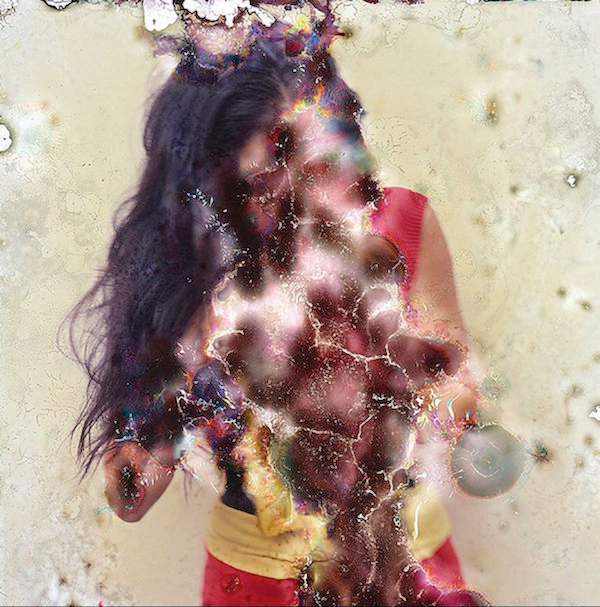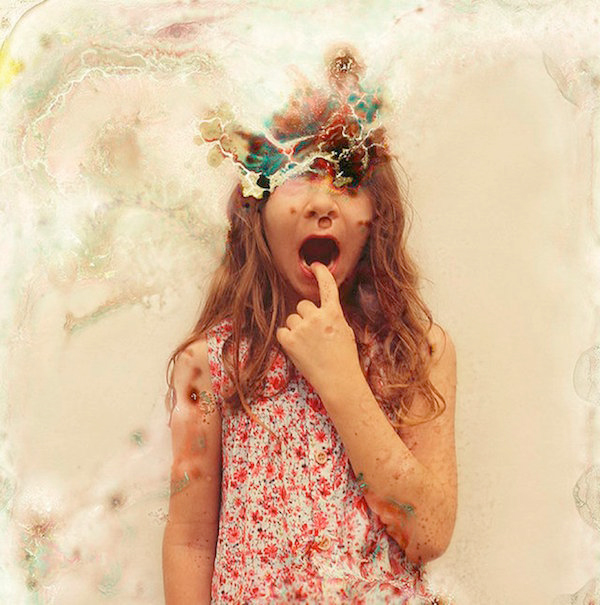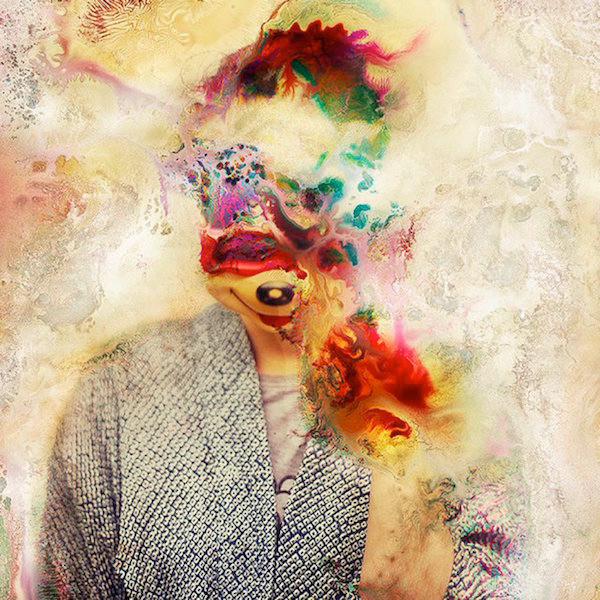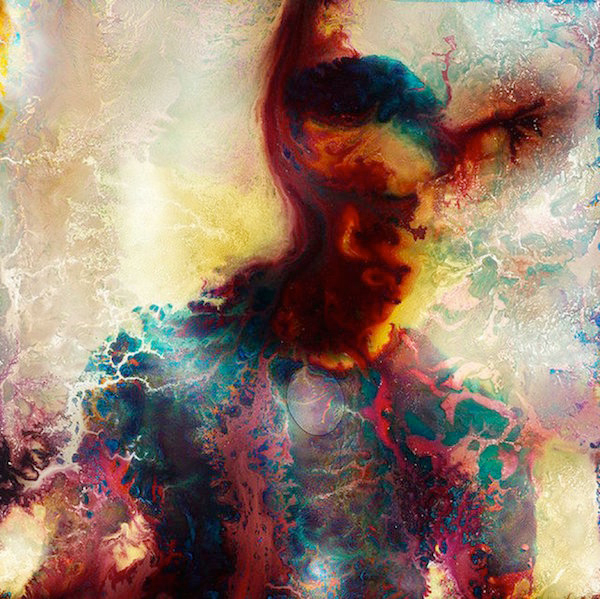 The post Photo effect created by soaking film in microbes appeared first on Design daily news.
Download the free transport icons package now!

Design daily news