Are you having problem managing things in your houses, especially in kitchen due to lack of spaces? Well considering your management issue, here we have 6 awesome designs for your kitchen that will definitely make your kitchen neat and tidy within small space. Let's have a look at those awesome designs below!
1. Audio Light Bulb
Audio Light Bulbs are really cool wireless, illuminated speakers that install as easily as screwing in a light bulb. You can simply dock your iPhone, iPod or other music player into the transmitter and the bulbs play back crisp audio wirelessly from their full-range. The speaker is of 10 watt. You can even light up a regular 60 watt bulb with integrated super bright LEDs.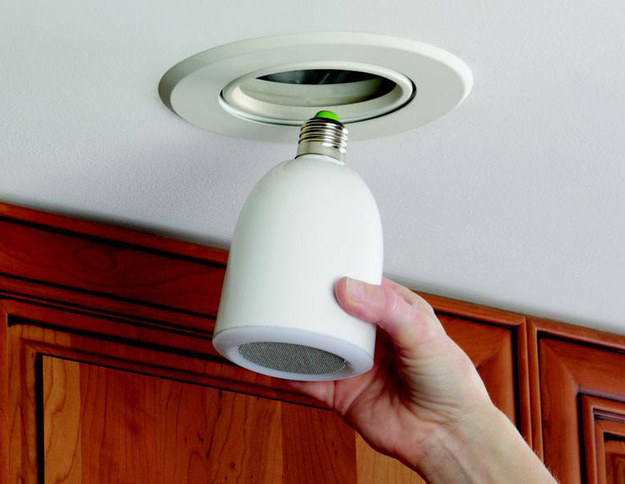 2. All in one Kitchen doohickey
This all in one Kitchen doohickey is perfect for juices, strains, grates and more that stack together in the shape of a wine bottle. You can combine up to 8 different kitchen tools in this one doohickey.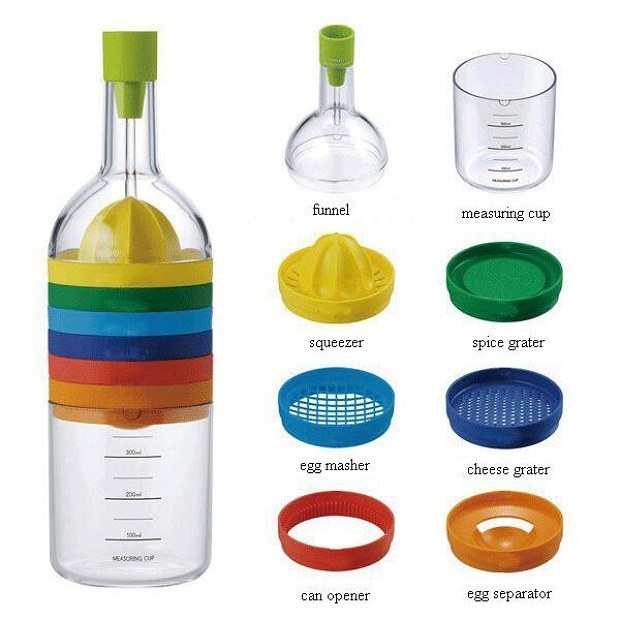 3. Rinse&Chop Plus
Rinse&Chop Plus is an innovative folding chopping board incorporating an improved, curved colander feature and a non-slip base. When folded and locked, its unique, innovative design creates a small colander at one end enabling food to be rinsed and drained. When opened and laid flat the design becomes a knife-friendly, non-slip chopping board.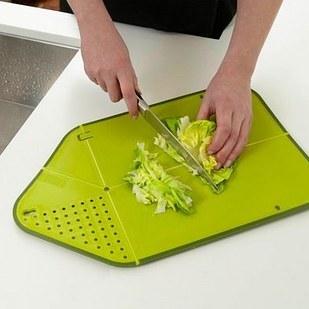 4. A curl-up dish drying rack
This curl-up dish drying rack is a must have in every kitchen that provide more counter space. This rack sits over sink and is ideal for drying cookware and servware.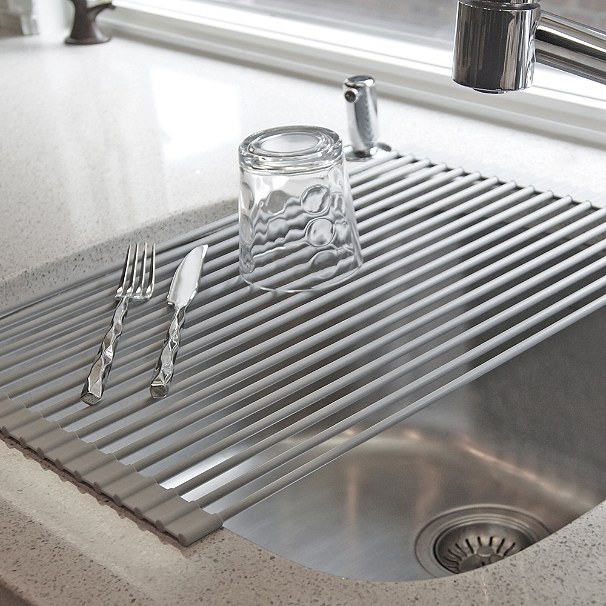 5. A measuring cup that works for tea- and tablespoons
This measuring cup is marked in teaspoons, tablespoons, ounces and milliliters, for measuring vanilla extract, milk and liqueurs. The teaspoon measuring cup makes a wonderful stocking stuffer for good cooks.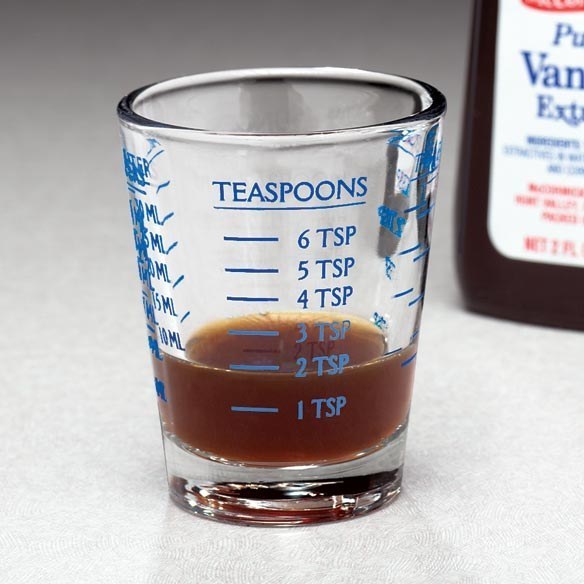 6. Hands On
Hands On is a very unique design of a salad bowl featuring a hand-like salad servers integrated on either side of the bowl.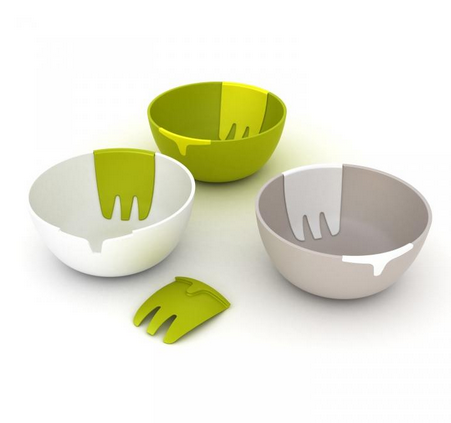 The post 6 awesome designs for the kitchen appeared first on Design daily news.
Download the free transport icons package now!

Design daily news