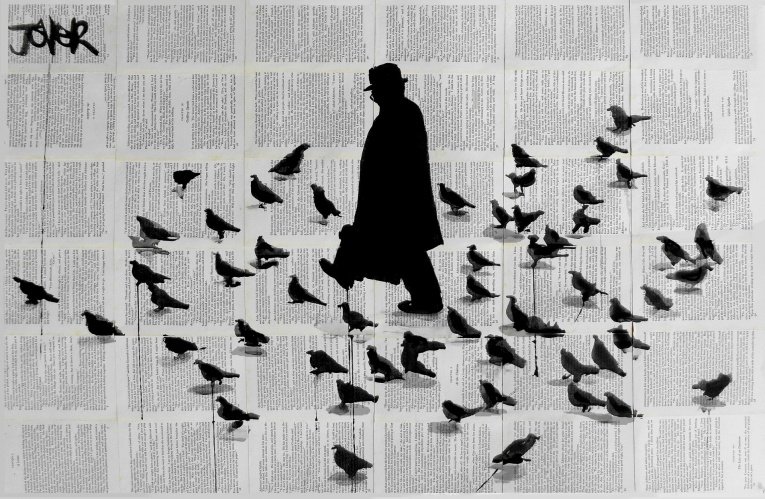 Loui Jover, a self-represented full time artist from Queensland, Australia says, "I paint, I draw, and I do it every day." Apart from arts and cartoons, Jover wanted to do something creative and he finally came up with making ink drawings on adhered together sheets of vintage book paper. It's the field of his interest where he finds fragility to those images.
The hand drawn stark black lines against the intricate printed words of the book pages offer a strange fusion and depth that seems to give the images a kind of meaning and back story, even though unconnected in a contrived way. Jover says, "I never pick the image for the pages or visa-versa they just collide as chance permits, any meaning they may have is purely created by the observer and their own imaginings."
Jover studied contemporary art, advanced visual communication and commercial art at Melbourne Art Institute, Gold Coast Technical College and at a visual training institute in Sydney. He also had numbers of artistic training as well. Jover was always willing to learn from his childhood. He obsessively used to draw every single day filling books with ideas, cartoons and drawings. So his drawing abilities seem to have developed in natural progression giving him the ability to freely use a number of distinct styles and approaches.
Here are few examples to Loui Jover's ink drawings on vintage book pages. Have a look!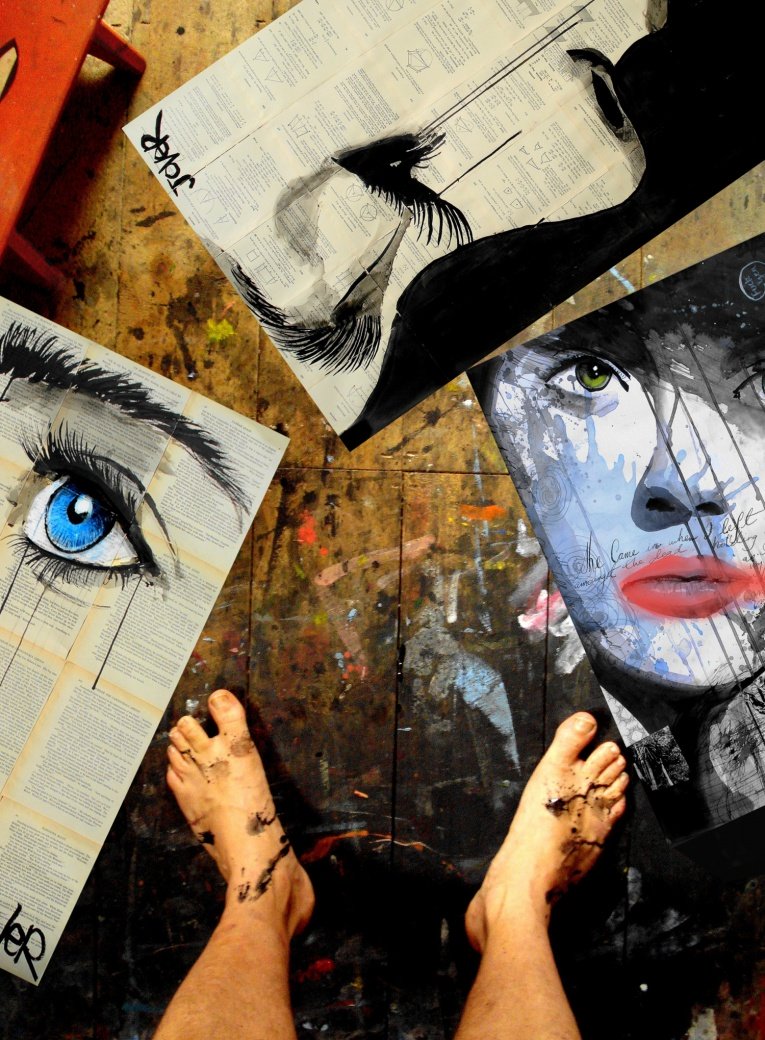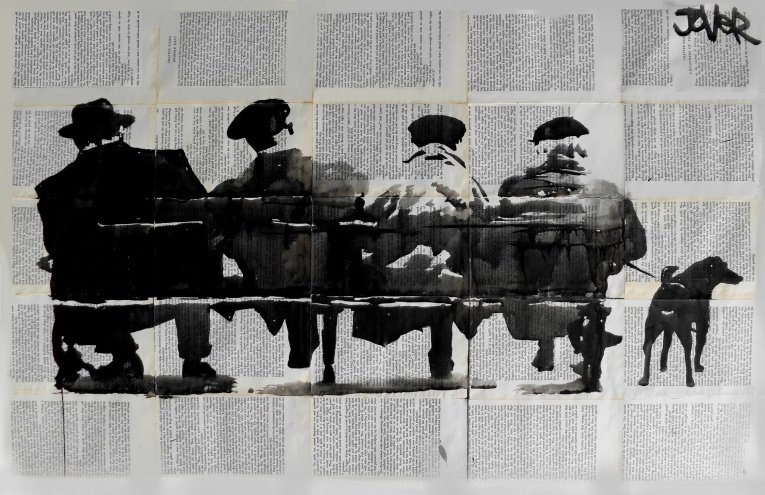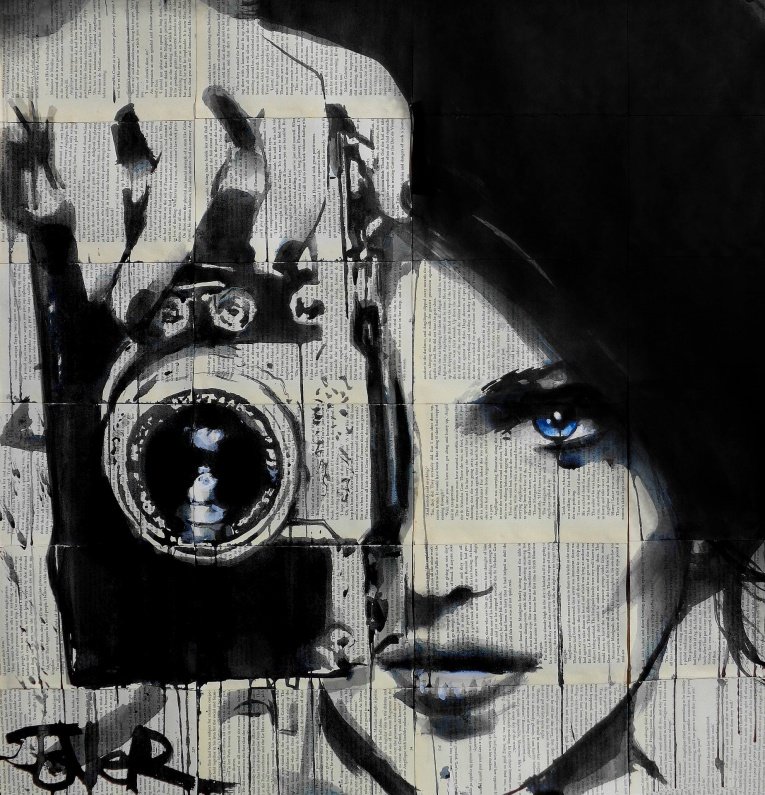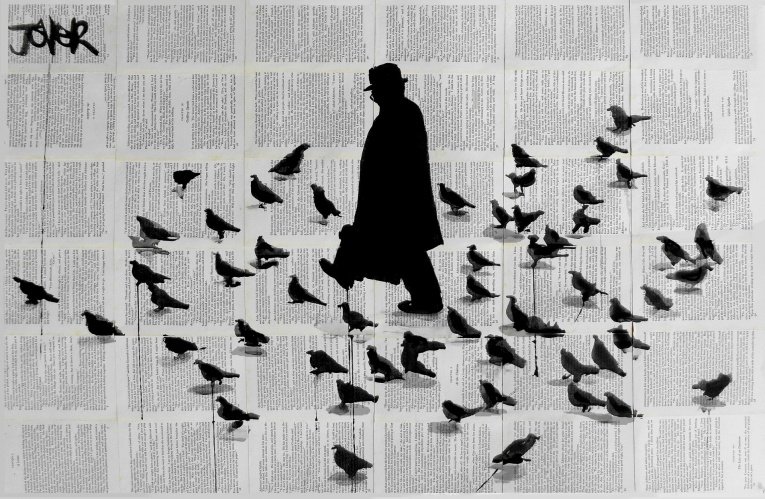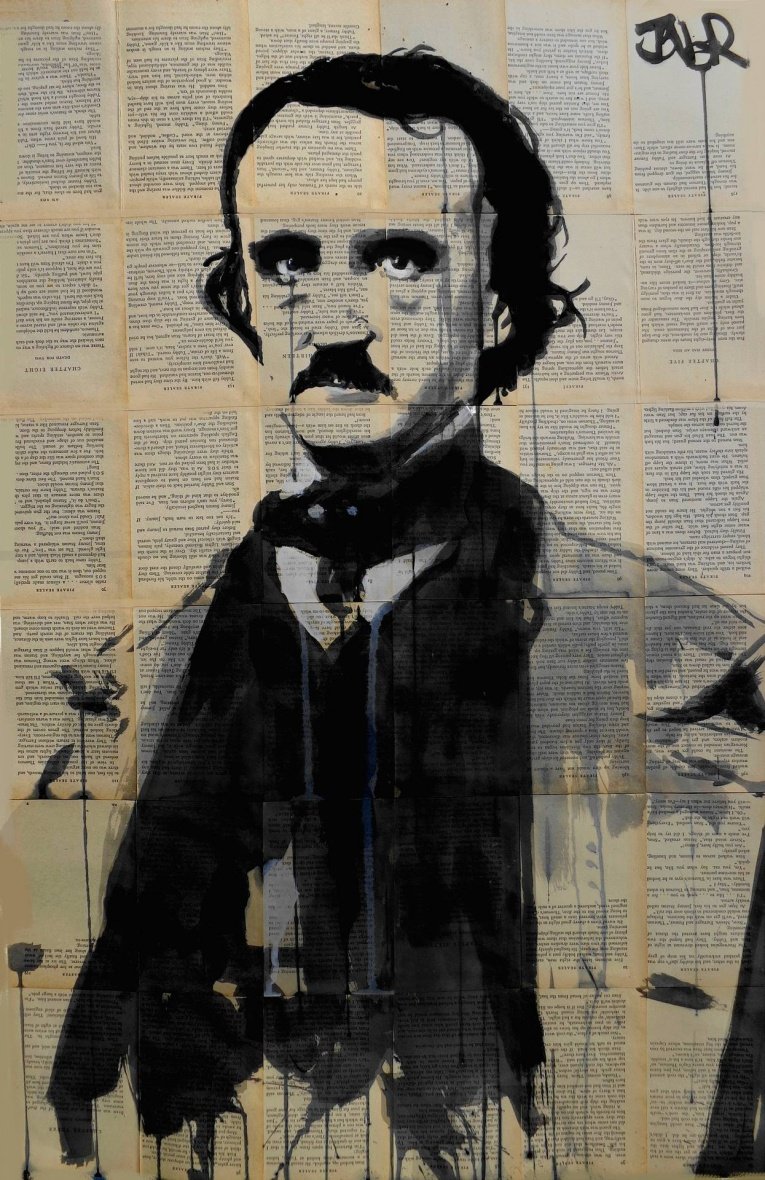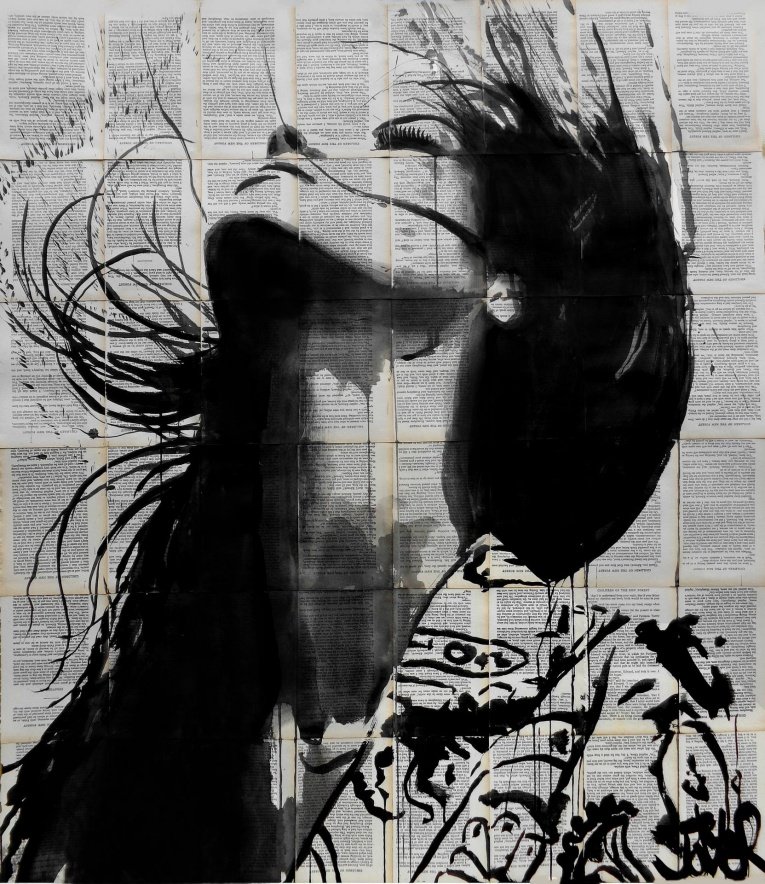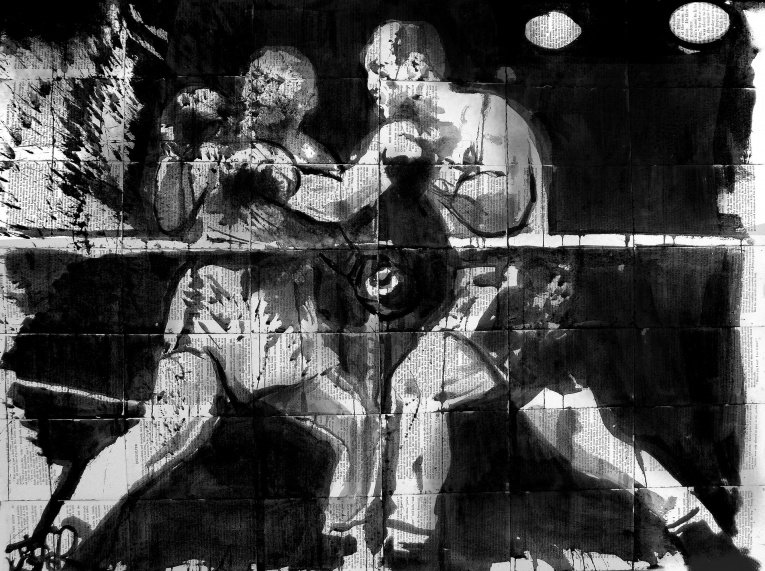 The post Ink Drawings on Vintage Book Pages by Loui Jover appeared first on Design daily news.
Download the free transport icons package now!

Design daily news