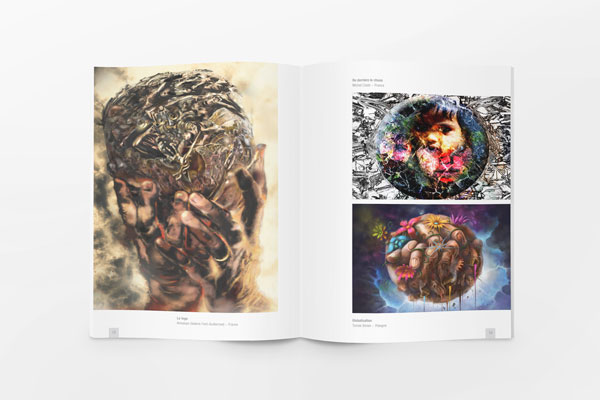 I didn't write about our digital printmaking contest for a while now. The jurors met and chose 3 winners, which will be revealed later on. For now, we are working on laying out the catalogue with the artworks, and it's almost done.
If you are interested in getting an artistic overview on the topic by artists from all over the world, just click here to pre-order the book and support our work.
The post The Globalization book is available on pre-order appeared first on Design daily news.
Download the free transport icons package now!

Design daily news