Every week, we'll give you an overview of the best deals for designers, make sure you don't miss any by subscribing to our deals feed.
Rufina font family
This simple and delicate font family owes its influence to Bodoni, mixed with the subtle elegance of a calligrapher's pen. With 2 weights, both available in italics versions, you'll find yourself with 4 different fonts to dance with. Extras include everything from illustrative ornaments to small caps.
$ 17 instead of $ 89 – Get it now!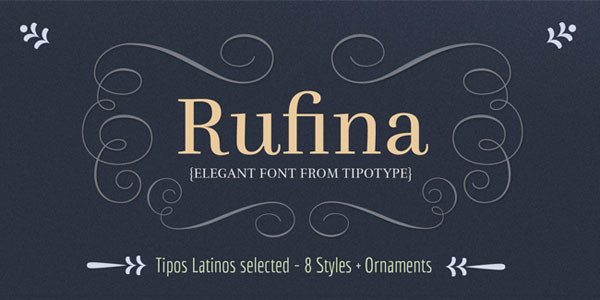 Otama font family
This massive collection of fonts contains 28 uniquely stylish and sophisticated typefaces. Consisting of over 8,700 unique glyphs, and available as OpenType and TrueType fonts, this bundle may be more sophistication than you've seen so far in your entire life!
$ 47 instead of $ 399 – Get it now!

1,000+ Art Deco Vector Graphics from Vectorian
This Ultimate Art Deco bundle includes 275 frames, 150+ illustrations and ornaments, and more than 100 vector seamless patterns. There are even a few dozen customizable specimens to really show off the endless possibilities awaiting you!
$ 44 instead of $ 89 – Get it now!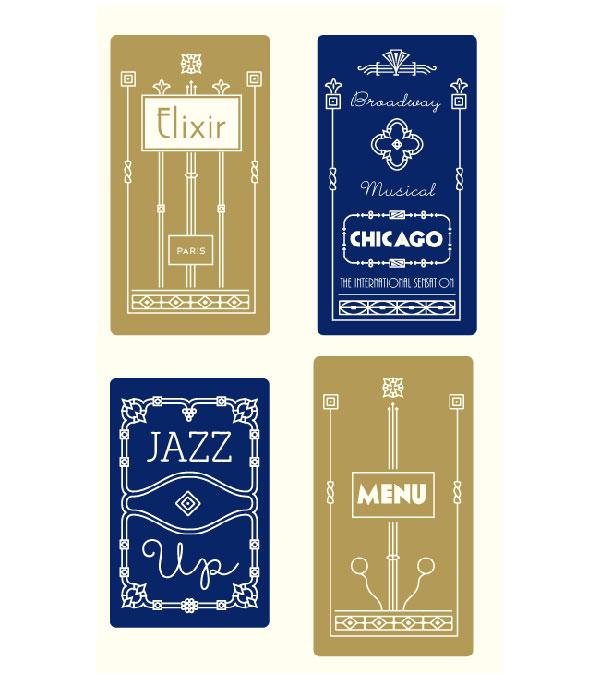 The post Design deals for the week appeared first on Design daily news.
Download the free transport icons package now!

Design daily news