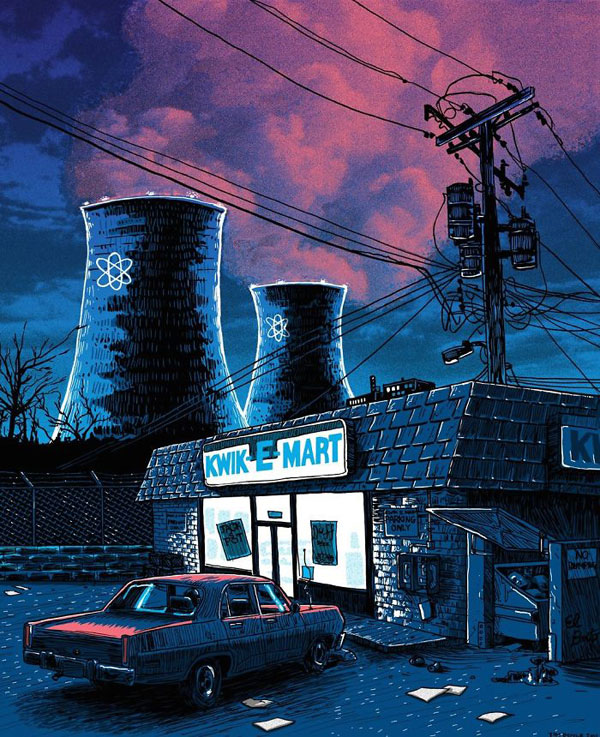 This series of gorgeous illustrations was created by Tim Doyle, an artist based in Austin. His take on the Simpson's city took a darker turn, making it look like a deadbeat town. Springfield has never looked so beautiful.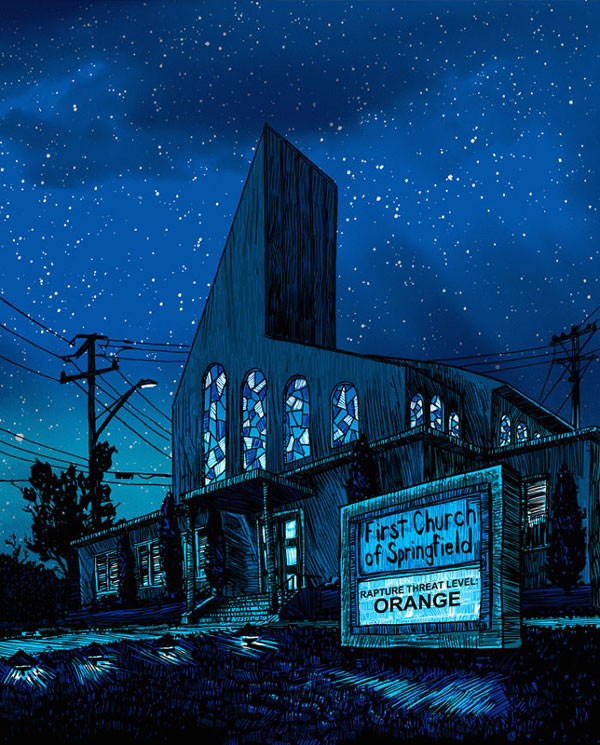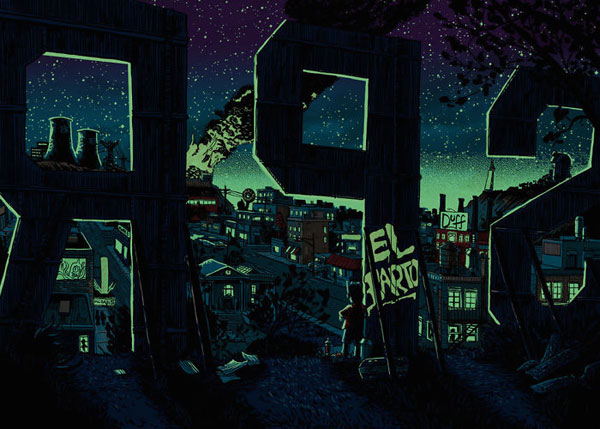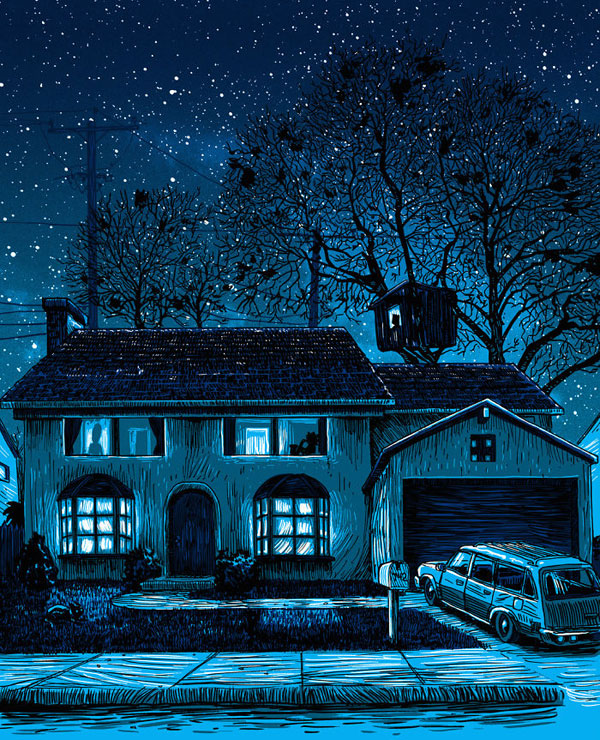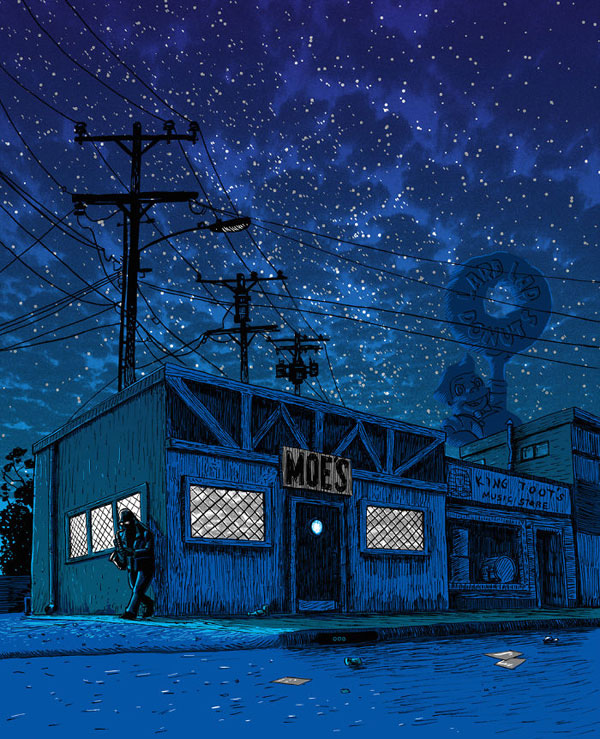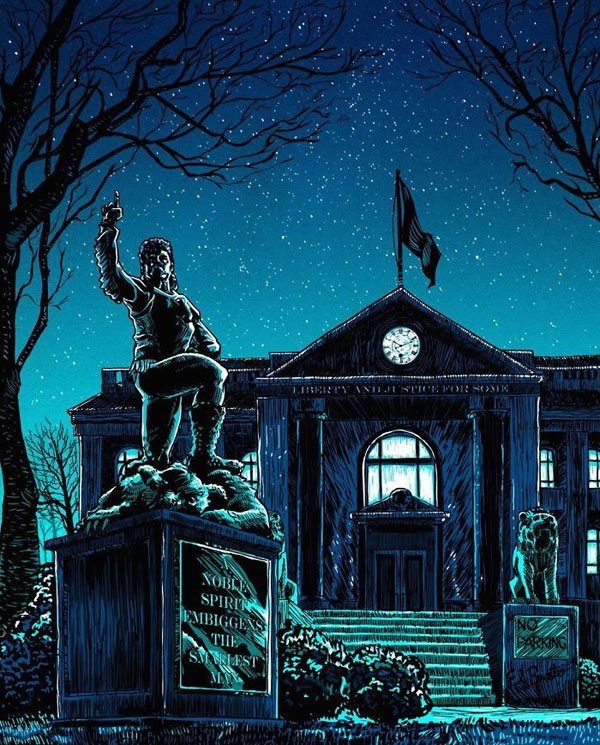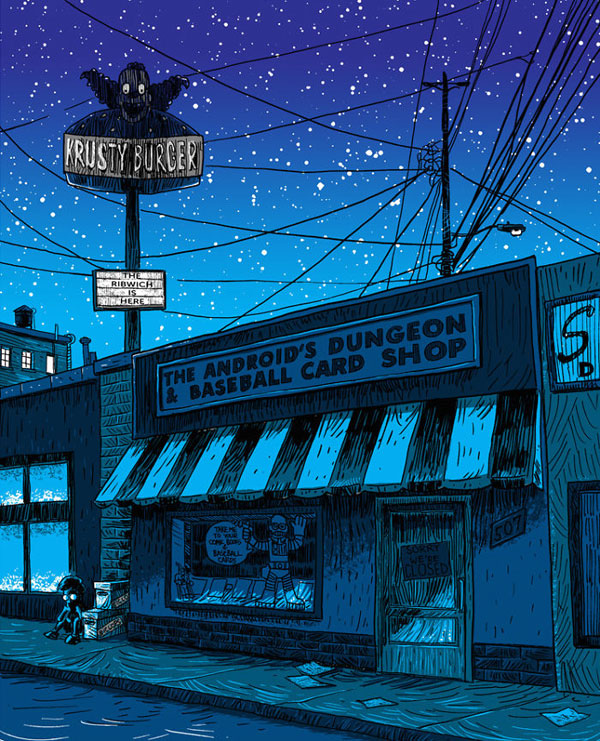 The post The Simpson's city illustrated as a deadbeat town appeared first on Design daily news.
Download the free transport icons package now!

Design daily news