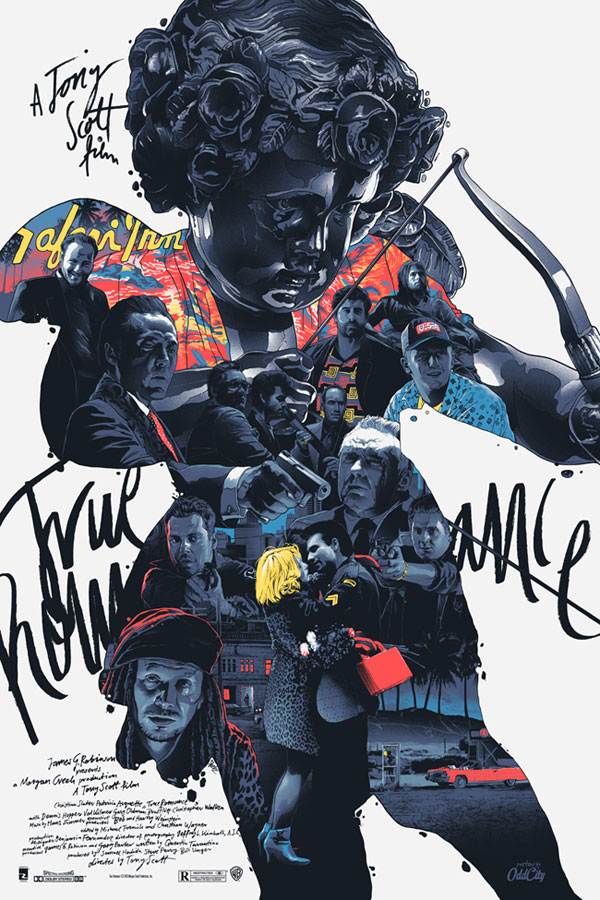 It's not likely that you'll see these posters to promote your favorite movies soon, but I'd love to see some producers hire Domaradzki for their movies. The Polish designer is a master of illustration and proves it again with this poster series.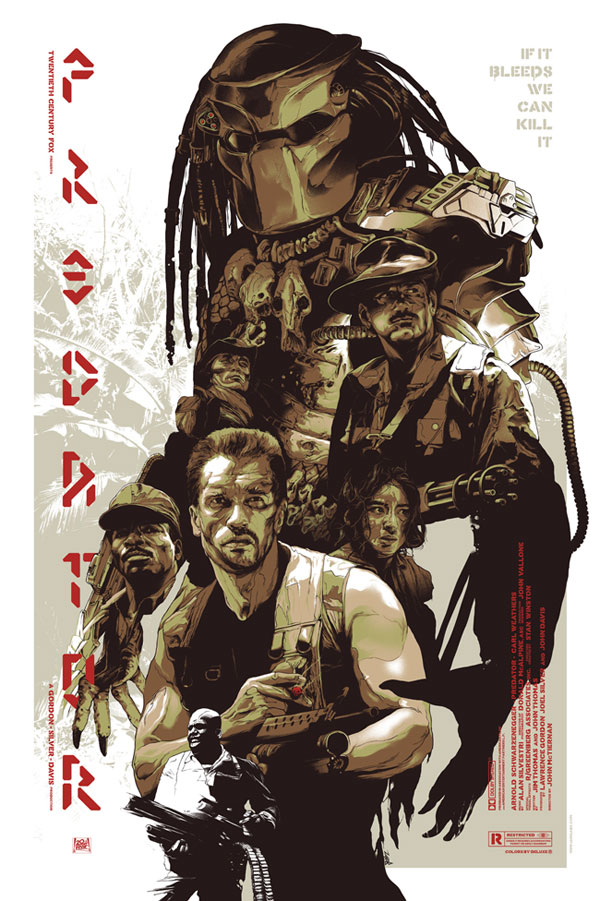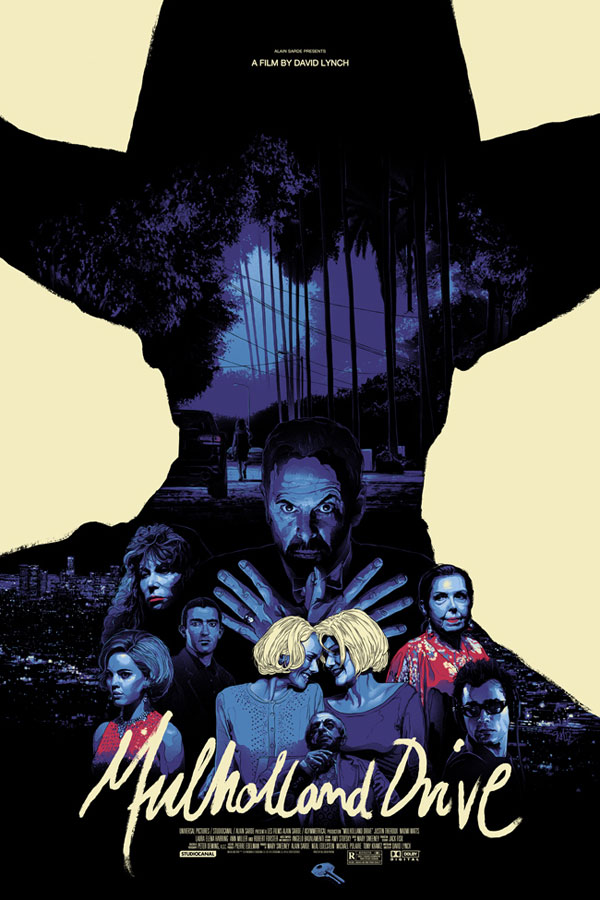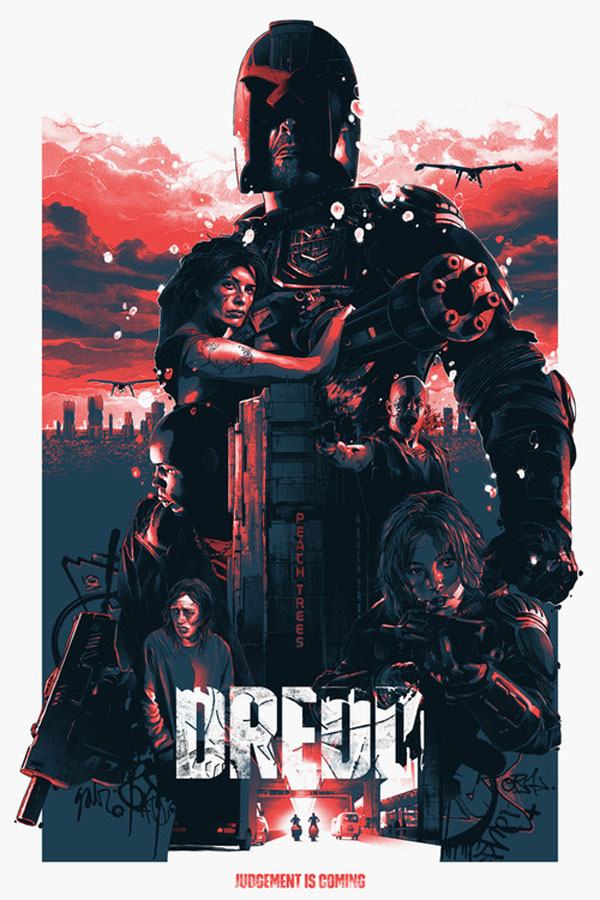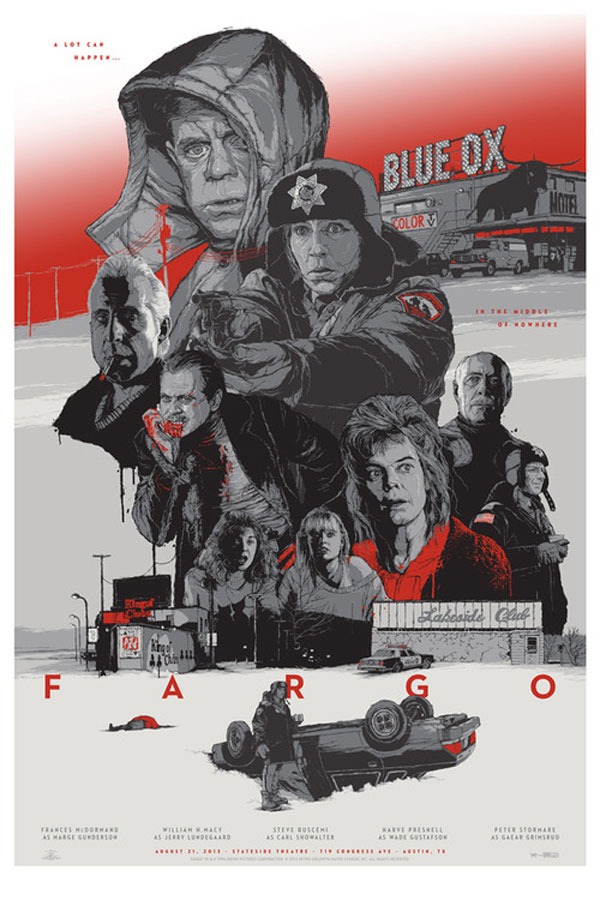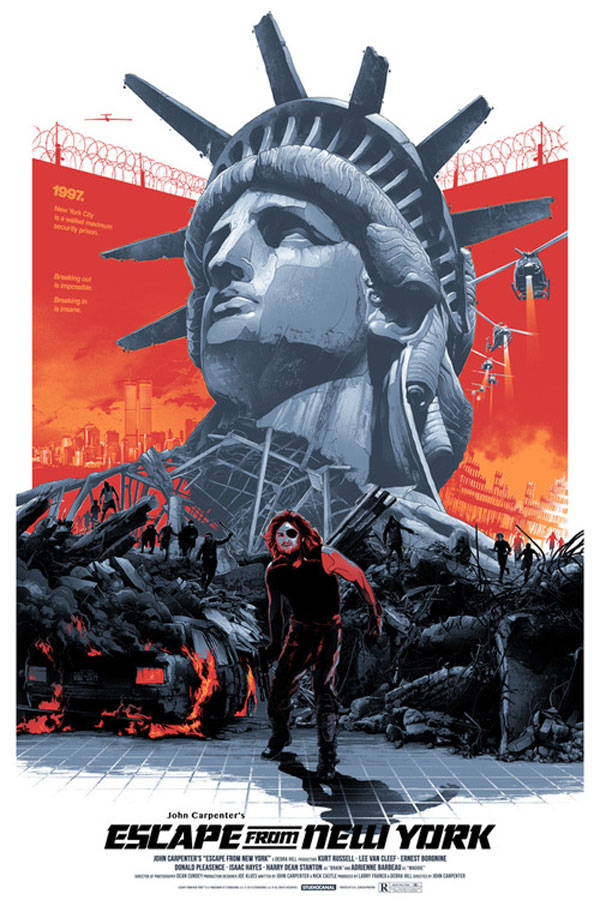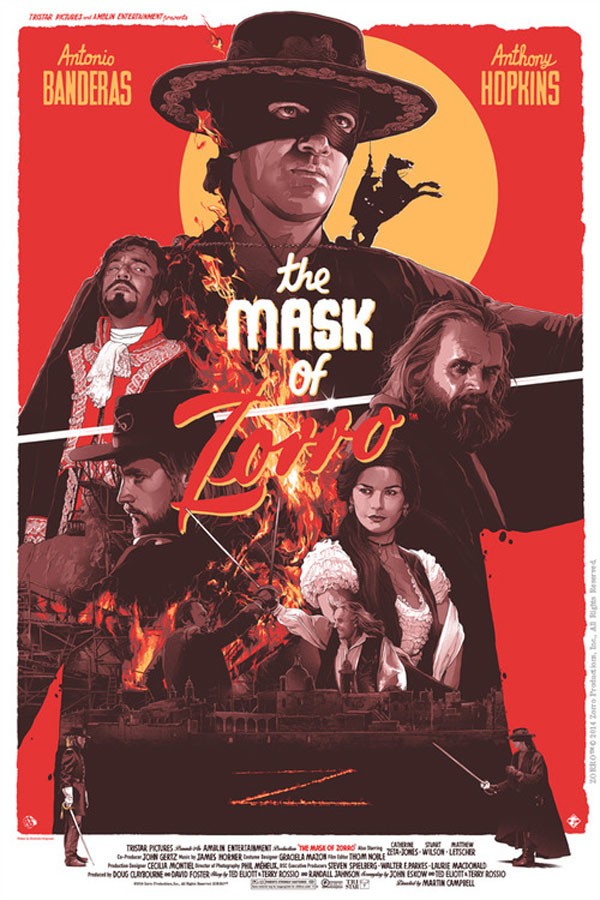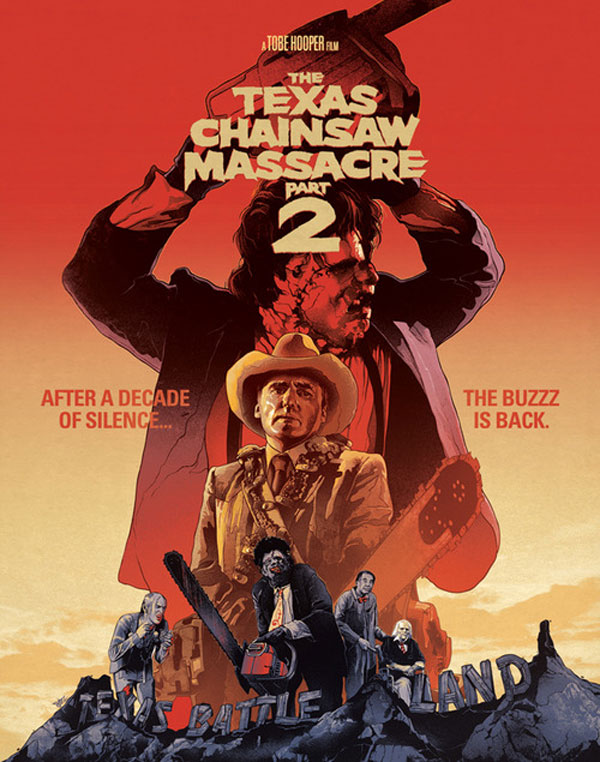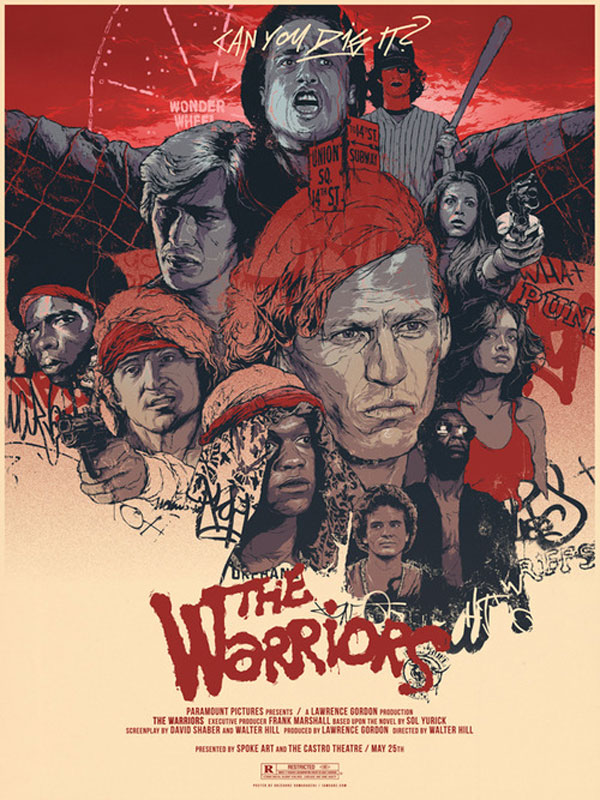 The post Alternate movie posters illustrated by Grzegorz Domaradzki appeared first on Design daily news.
Download the free transport icons package now!

Design daily news