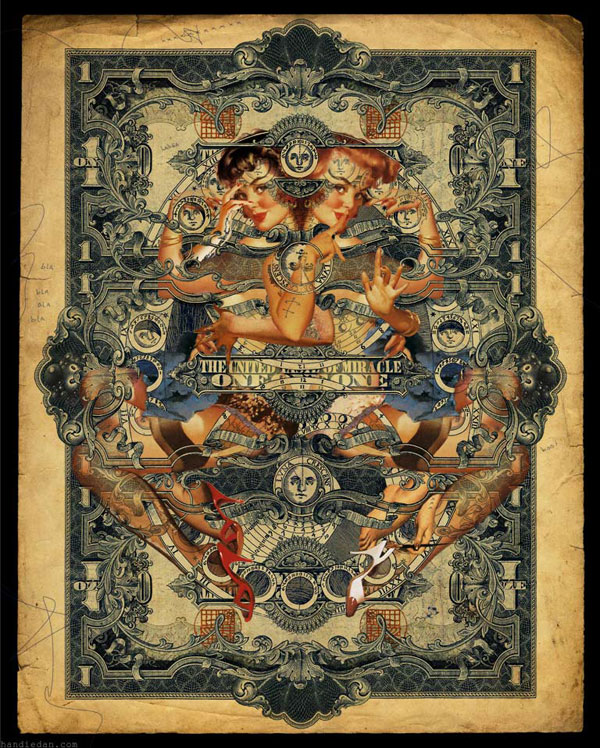 Handiedan is an Amsterdam-based artist who creates spectacular intricate collages that look like a mix of Art Nouveau prints and astronomical illustrations. He is currently on show at the Roq La Rue gallery in Seattle.
Artist's website: http://www.handiedan.com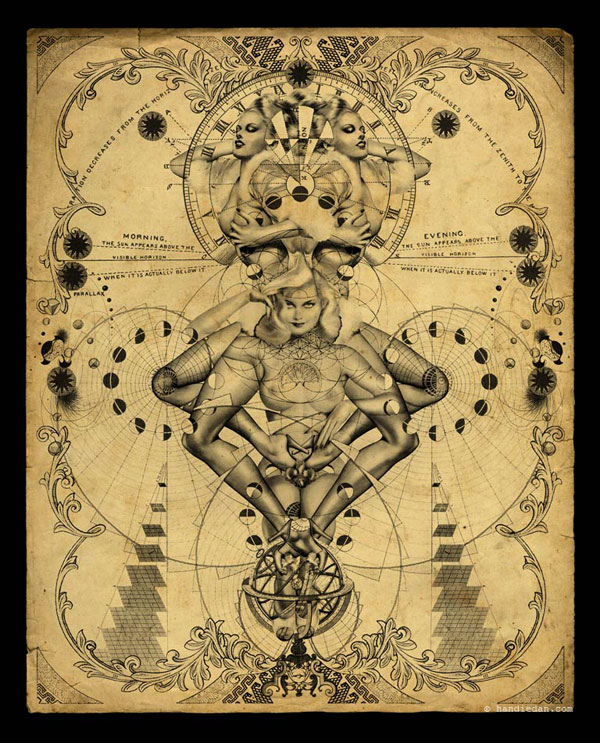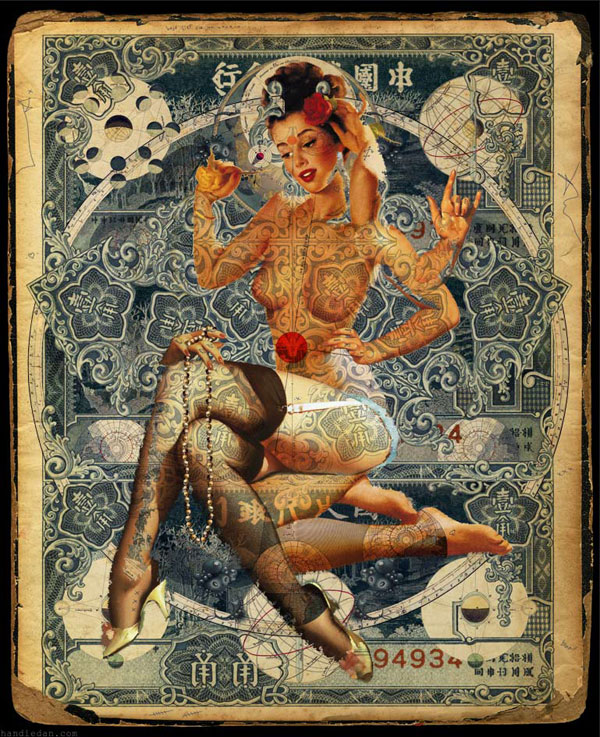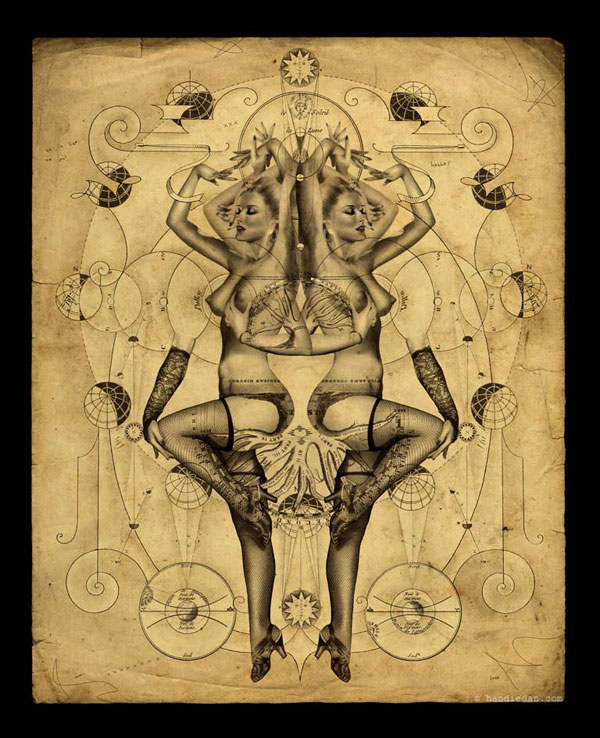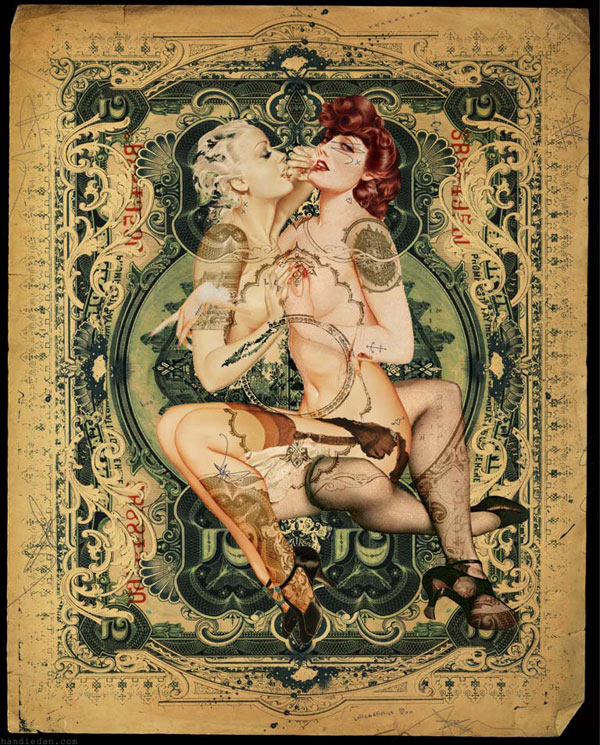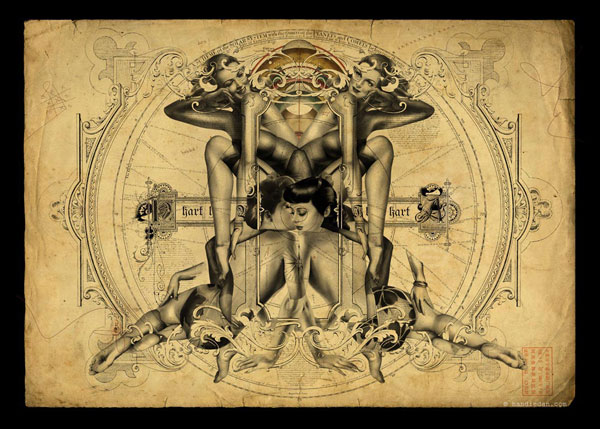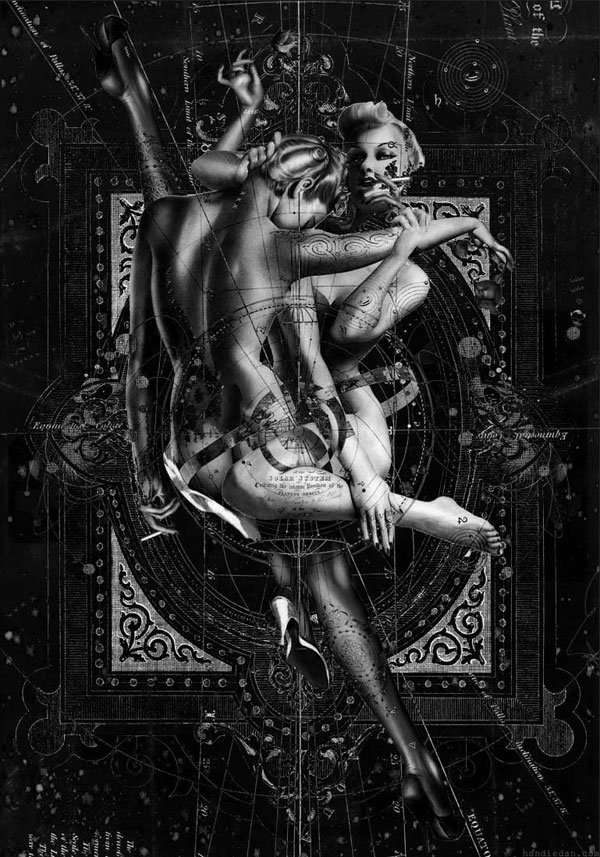 The post Stunning collages by Handiedan appeared first on Design daily news.
Download the free transport icons package now!

Design daily news