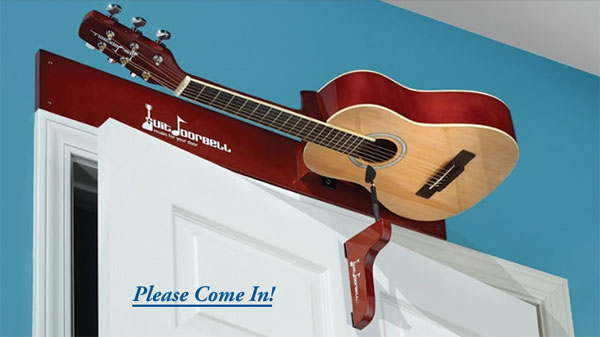 This made me laugh, and in a way it's quite ingenuous. The guitar doorbell is there to inform you that someone entered the room with a guitar sound. This product is named Guit Doorbell for obvious reasons and can be found here.
The post Guitar Doorbell appeared first on Design daily news.
Download the free transport icons package now!

Design daily news