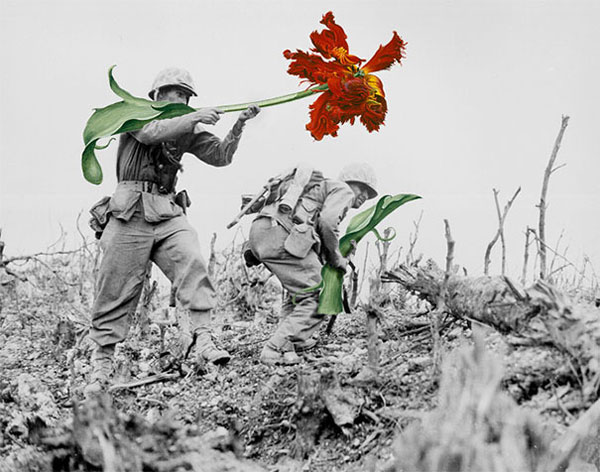 Blick, a French creative artist, had fun with old war photos and made a pacific statement by exchanging guns in the pictures with flowers. Some powerful images.
The post Historic photos where guns are replaced by flowers appeared first on Design daily news.
Download the free transport icons package now!

Design daily news