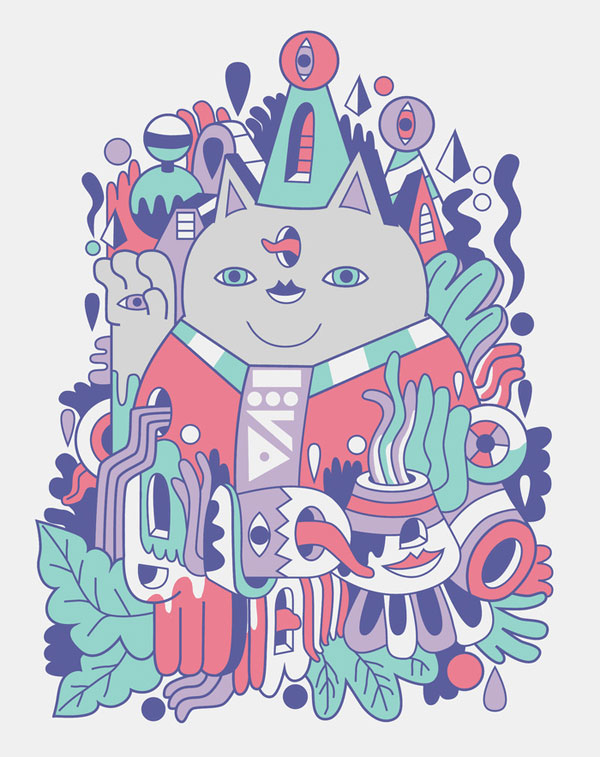 Poetic, funny, witty, or just beautiful, new art prints are published online every day. Every week, we try to share the best of new digital printmaking projects. Gobopan's Kingdom by Wilmer Murillo. House of death by Carbine. December by Kakel. San Francisco skyline old map by Paula Belle Flores. Hour glass goldfish by Vin Zzep. […]
The post Print love: new fine art prints published this week appeared first on Design daily news.
Download the free transport icons package now!

Design daily news