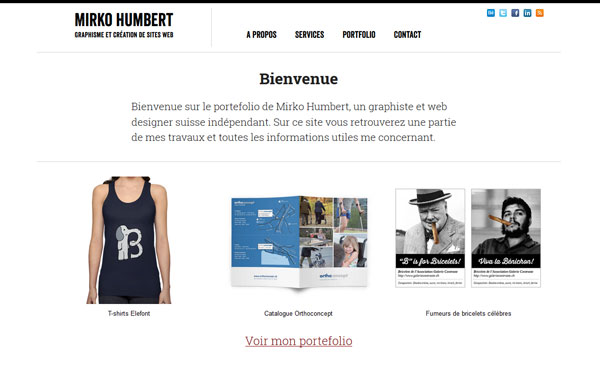 A couple of weeks ago, I relaunched a new design for my portfolio website. Feel free to take a look at my work there. The site is only in French now, but I'll probably launch a version in English in a couple of months. For a description of my work in English, you should […]
The post New portfolio site on mirkohumbert.ch – let's connect! appeared first on Design daily news.
Download the free transport icons package now!

Design daily news