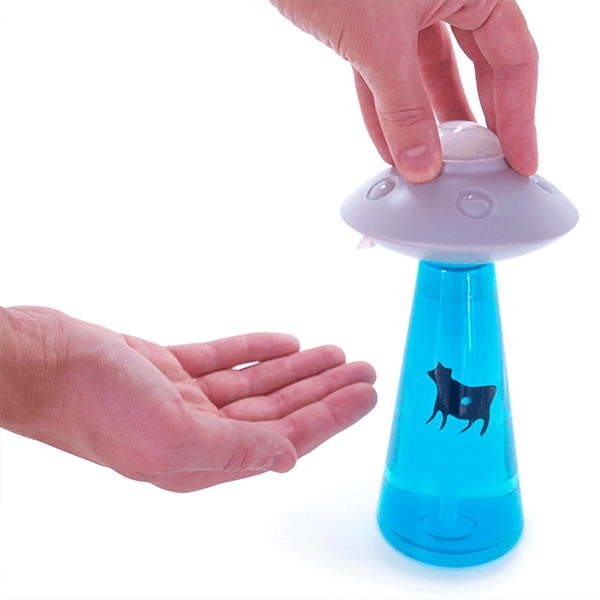 This soap dispenser is just awesome! Unfortunatly it's out of order for the moment, but you can pre-order it here. British designer Duncan Shotton is the creator of this fun gadget. If you check out his website you'll tons of other cool designs by him.
The post Alien abduction soap dispenser appeared first on Design daily news.
Download the free transport icons package now!

Design daily news