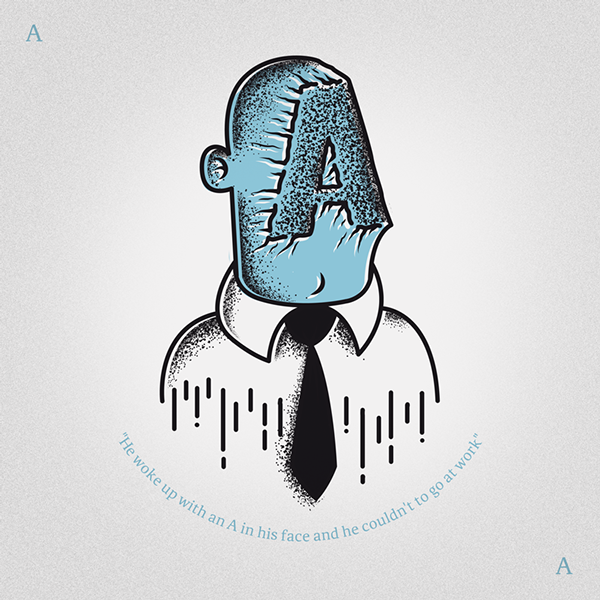 A humorous typography-related project by Eni Saurus. The designer imagined some scenes in which letters were involved. The simple illustrations with just a touch of color work very well to bring the letters to life.
The post Declassified letters appeared first on Design daily news.
Download the free transport icons package now!

Design daily news