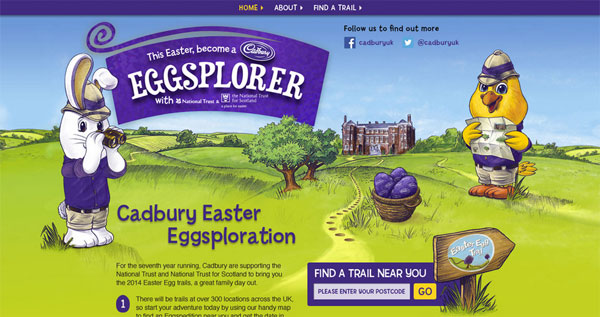 Experiential marketing, or "engagement marketing" as it's often called, is a marketing strategy that builds direct relationships between the brand and the client. Instead of looking at the consumers as passive receivers of the message, engagement marketers address the consumers directly and engage with them. some companies like RPM specialize in this type of marketing. […]
The post 5 awesome experiential marketing campaigns by RPM appeared first on Design daily news.
Download the free transport icons package now!

Design daily news