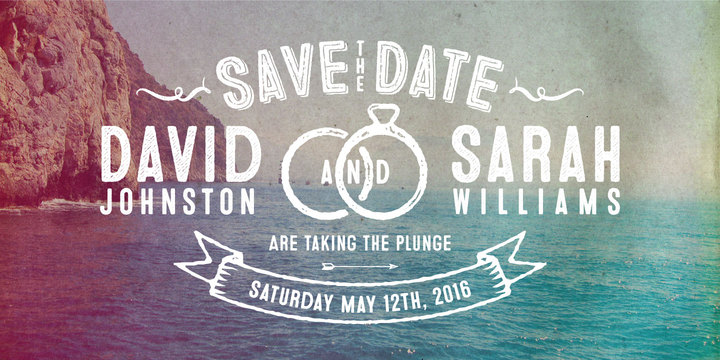 One of the factors affecting the beauty of your design is the fonts. That is why you should be very careful while choosing the fonts. If you wonder which type of font best suits for your grungy designs, then here we have 10 awesome examples. Check it out below! 1. Microbrew Microbrew is a versatile […]
The post A collection of the best fonts for grungy designs appeared first on Design daily news.
Download the free transport icons package now!

Design daily news