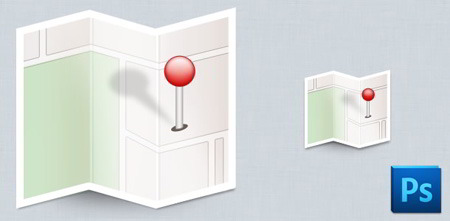 When we talk about design, icons are one of the important things that cannot be overlooked. They represent images or pictures of some representation such as home icon for homepage, telephone icon for contact page and many more that covers the aspects of impressive web design. But creating these icons can be a real pain […]
The post 10 tutorials to learn how to create icons with Photoshop appeared first on Design daily news.
Download the free transport icons package now!

Design daily news