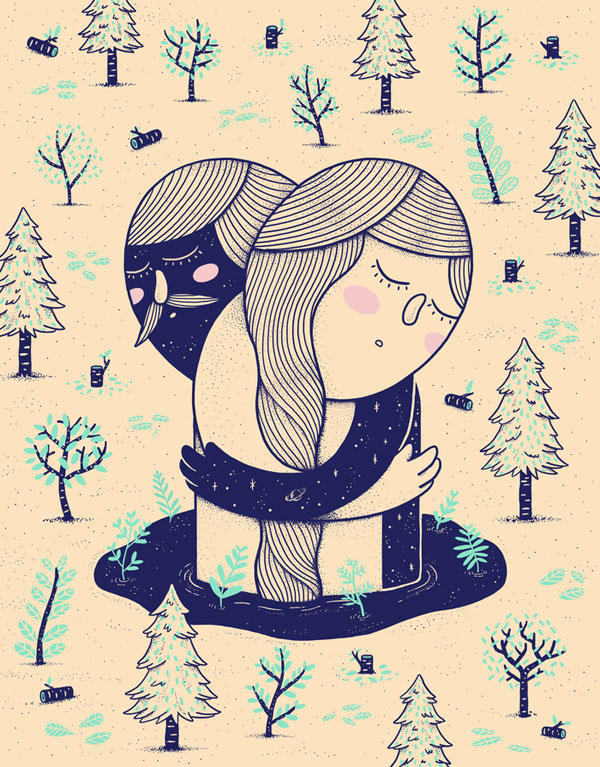 Poetic, funny, witty, or just beautiful, new art prints are published online every day. Every week, we try to share the best of new digital printmaking projects. Forgiveness by Alejandro Girardo. Cannonball by Budi Satria Kwan. As day turns to night by Budi Satria Kwan. Mêmsac by Exit Man. Nostalgia by Nazario Graziano. You are […]
The post Print love: new fine art prints published this week appeared first on Design daily news.
Download the free transport icons package now!

Design daily news