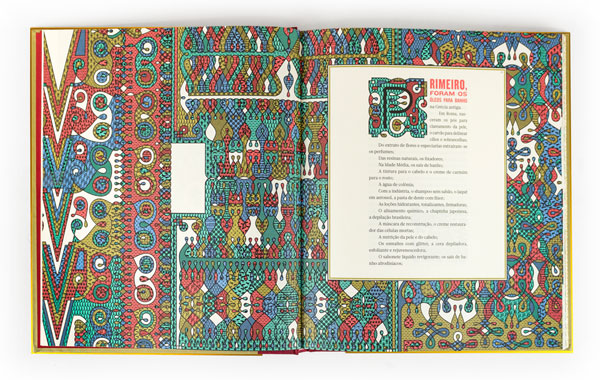 Mateus, Marcos, Lucas E Joao by Gustavo Piqueira is actually far from being a Medieval Bible when you read it, it's a story of a savior, but a different one. On the other hand, the style chosen to illustrate the book is totally in line with ancient illuminated Bibles.
The post A modern medieval Bible by Gustavo Piqueira appeared first on Design daily news.
Download the free transport icons package now!

Design daily news