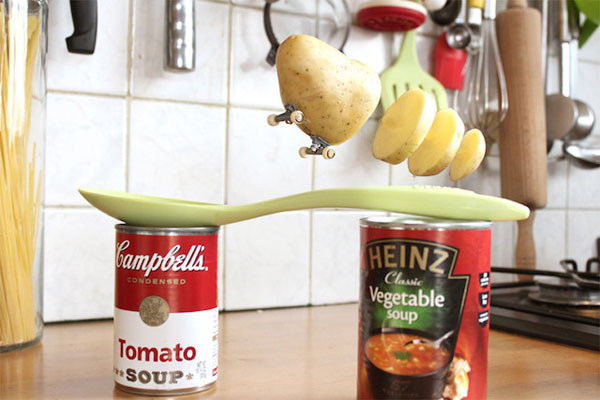 If you asked me how cool I find these pictures created by Benoit Jammes, I'd have to say that they are as cool as a potato skating over two cans of soup.
The post Food skating in the kitchen appeared first on Design daily news.
Download the free transport icons package now!

Design daily news