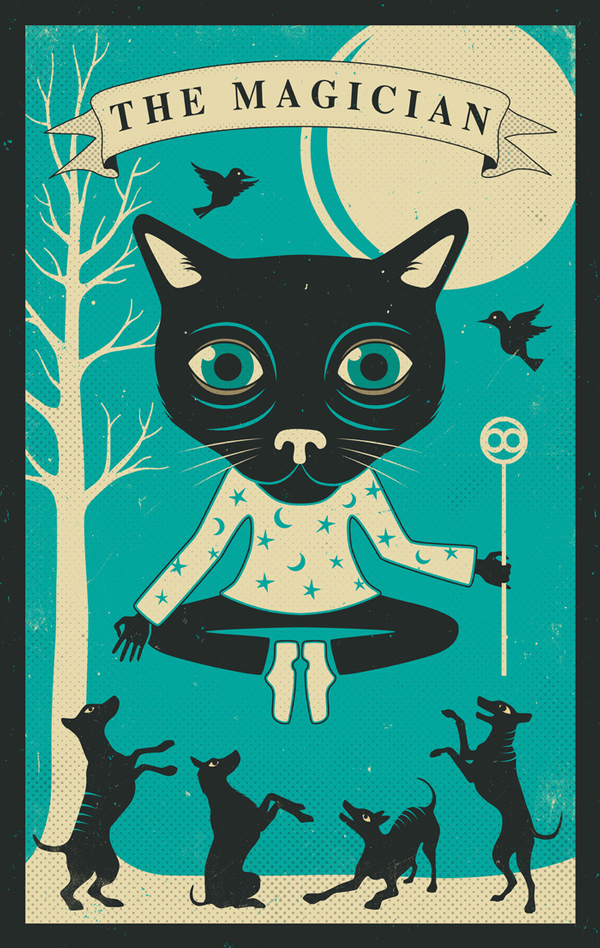 Poetic, funny, witty, or just beautiful, new art prints are published online every day. Every week, we try to share the best of new digital printmaking projects. The Magician tarot card by Jazzberry Blue. Kokeshi doll by Giulio Rossi. Turtle in stone garden by Budi Satria Kwan. Cabinet of curiosities by Felix Rousseau. P is […]
The post Print love: new fine art prints published this week appeared first on Design daily news.
Download the free transport icons package now!

Design daily news