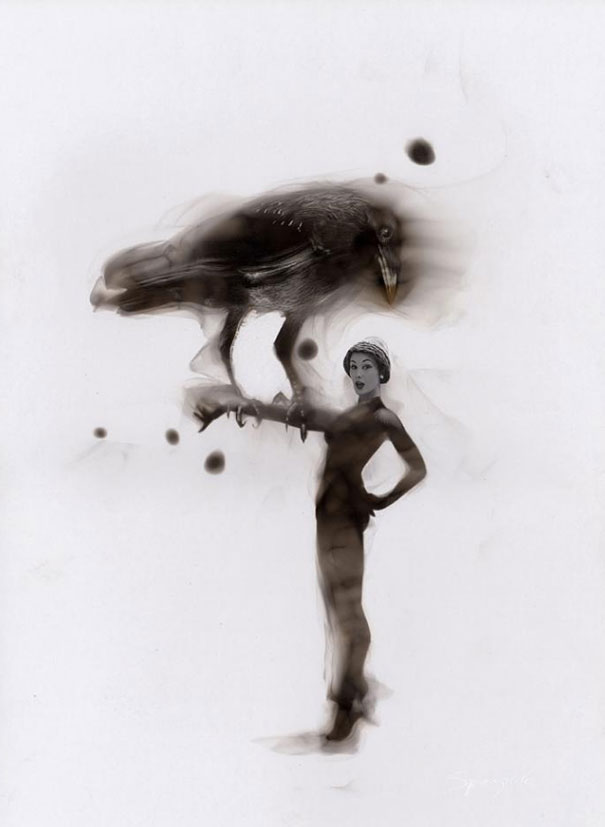 A series of artworks created using an unusual technique by Steven Spazuk, a Canada based artist. Spazuk starts by improvising with fire, then etches the final drawing into the burnt paper. You can see some of the process and end result in the following gifs and images, but for more you'll need to check out […]
The post Paintings made with fire by Steven Spazuk appeared first on Design daily news.
Download the free transport icons package now!

Design daily news