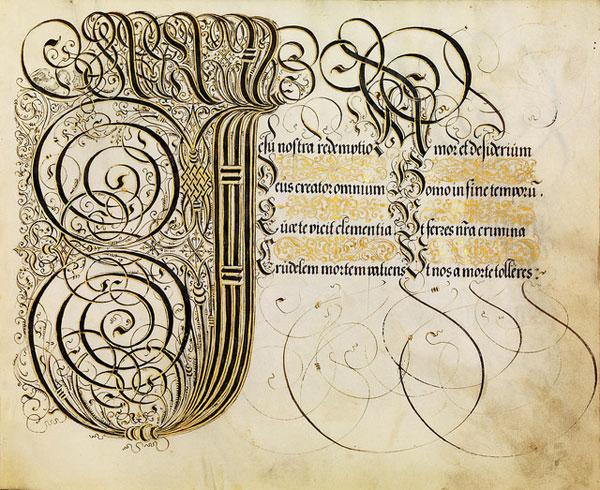 The images in this post are taken from a 1573 German book "Work of a calligrapher". The artist who created all these impressive letters is Johann Neudörffer, a calligrapher who was the originator of early Fraktur scripts.
The post A gorgeous album of antique calligraphy appeared first on Design daily news.
Download the free transport icons package now!

Design daily news