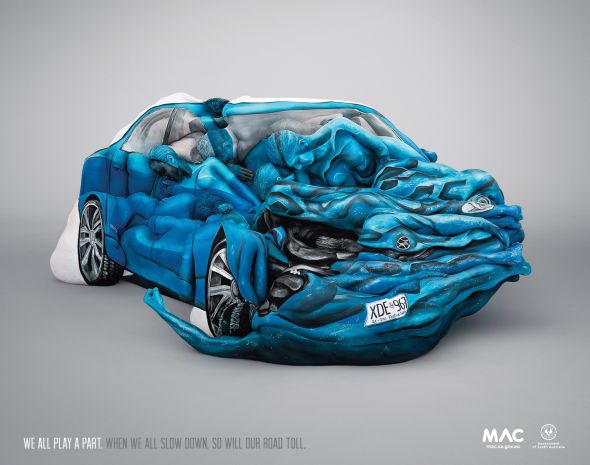 Advertising is a way to popularize your brand and create awareness among your consumers via a powerful message associated with it. Below we have the collection of 10 such advertisings that demonstrate very powerful messages with them. Let's have a look! 1. Motor Accident Commission of South Australia: Body Crash With a message, "We all […]
The post 10 advertisings with a powerful message appeared first on Design daily news.
Download the free transport icons package now!

Design daily news