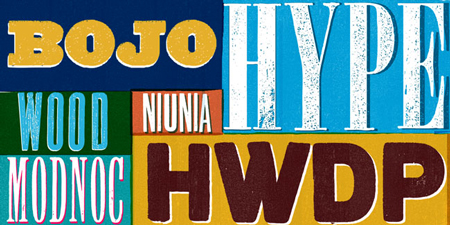 If you like wood type, this is a great opportunity to emulate it in your designs. The whole wood type font collection is now available on sale on Mighty Deals for a little time.
For only $ 9 instead of $ 99, you can get 6 font families, that's a 91% discount!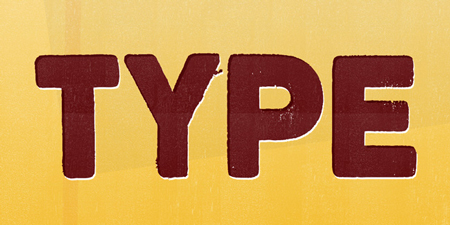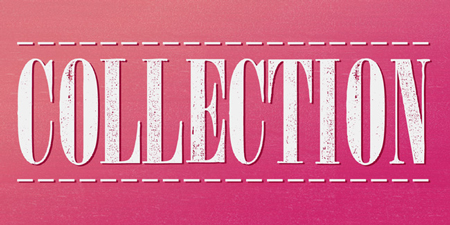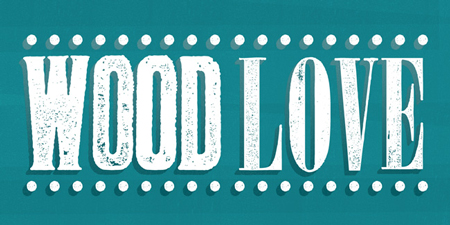 The post Type deal: wood type font collection, 6 families for only $ 9! appeared first on Typography Daily.

Typography Daily