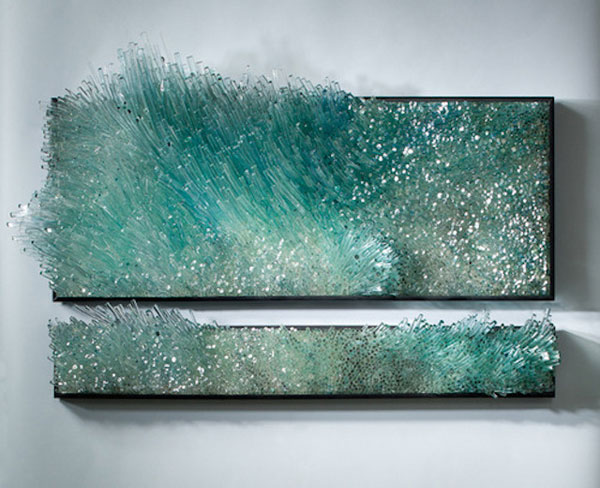 Shayna Leib's sculptures are inspired by wind and water, two elements that the artist confronted during her trips around the globe. Her sculptures do a great job at rendering movement and recreating some things you can only see in the depth of the ocean.
The post Spectacular glass sculptures inspired by Shayna Leib appeared first on Design daily news.
Download the free transport icons package now!

Design daily news