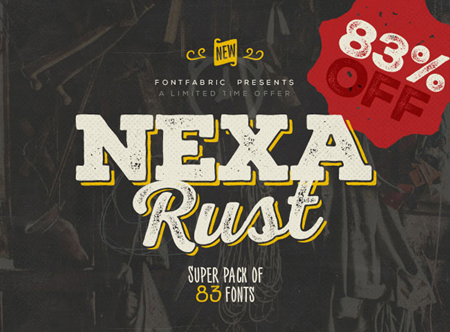 Part of the popular Nexa font family, Nexa Rust is an incredible typeface. With its 5 sub-families and 83 fonts, it can be used for almost any case of rusty and vintage design: logo design, titles, packaging,…
If you purchase the entire font family, you'll get some rusty slab-serif, sans-serif, brush script, and many cool icons. For a limited time, you can buy it for only $ 47 instead of $ 279.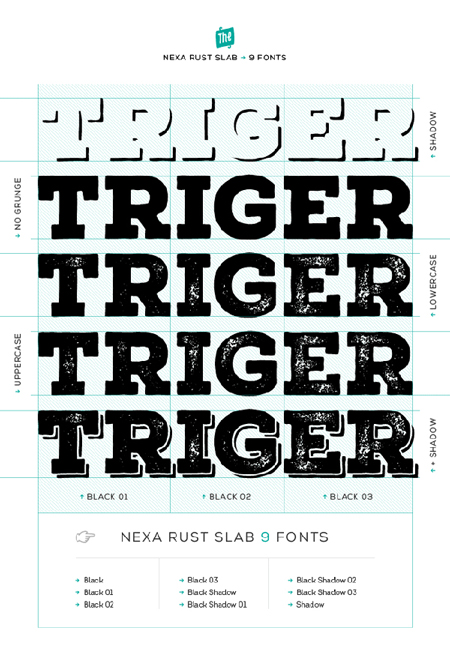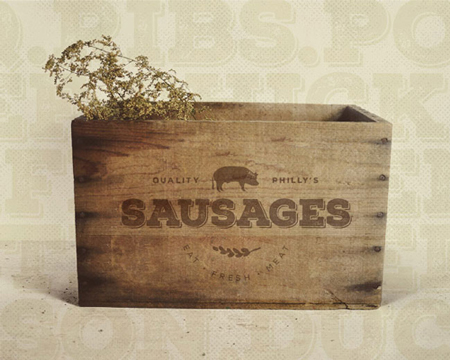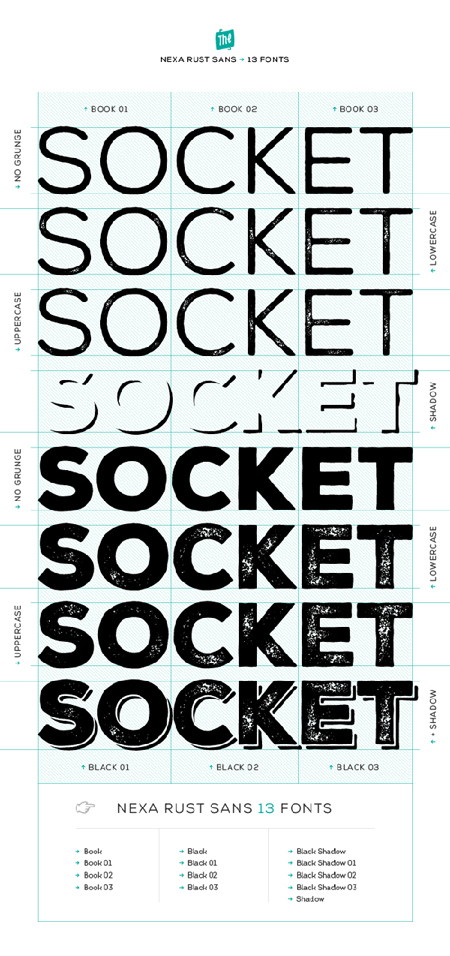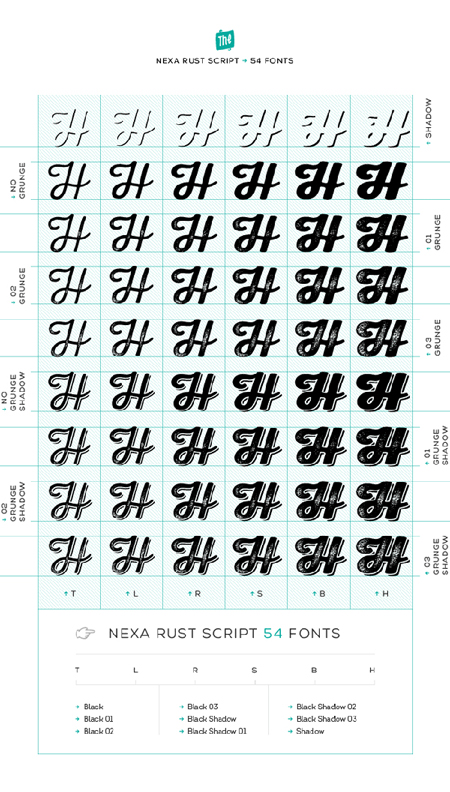 The post NEXA RUST – Super Mega Pack of 83 fonts for only $ 47 appeared first on Typography Daily.

Typography Daily