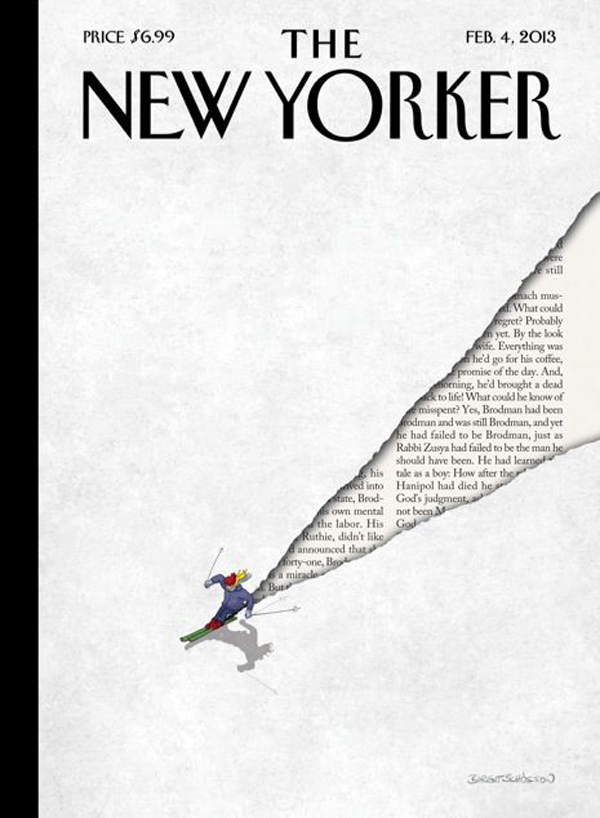 Maybe we shouldn't, but we all judge books by their covers before we read them. The books and magazine presented in this post are the ones that make a great job at grabing potential readers attention from their covers already. 1. The New Yorker A winter sport themed New Yorker cover, looks gorgeous! 2. The […]
The post Covers done right: 10 book and magazine covers that are just gorgeous appeared first on Design daily news.
Download the free transport icons package now!

Design daily news