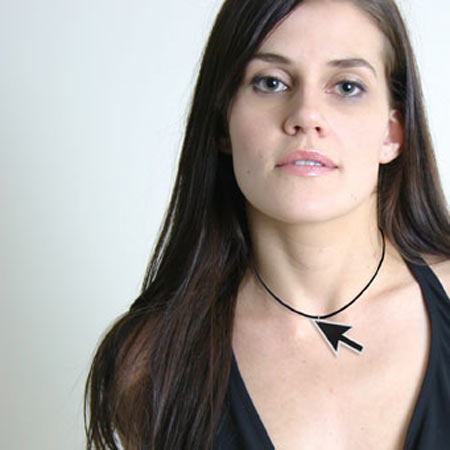 The digital technology is changing drastically and so is the hardware. With the invention of computers, the digital icons were also introduced. Being inspired with the icons, creative designers actually copied these icons to make some cool products. Every products listed below is influenced by computer hardware. Have a look at them below. 1. Click […]
The post A collection of cool icon-inspired products appeared first on Design daily news.
Download the free transport icons package now!

Design daily news