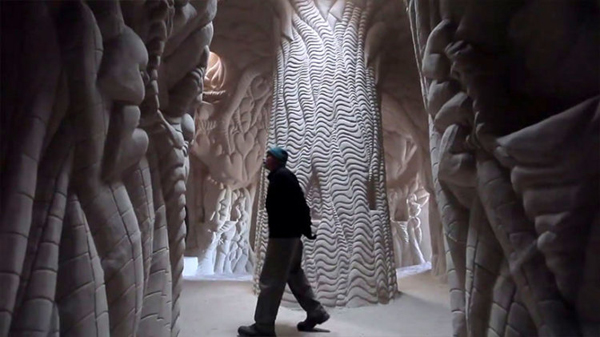 If you are an artist, you will need talent to create art with value. However, to create a masterpiece, you will need more than that, you will need talent and dedication. Paulette Ra has both. For ten years, the artist has been digging and sculpting in caves in the sandstone cliffs of Northern Mexico. You […]
The post Spectacular caves sculpted by a single artist appeared first on Design daily news.
Download the free transport icons package now!

Design daily news