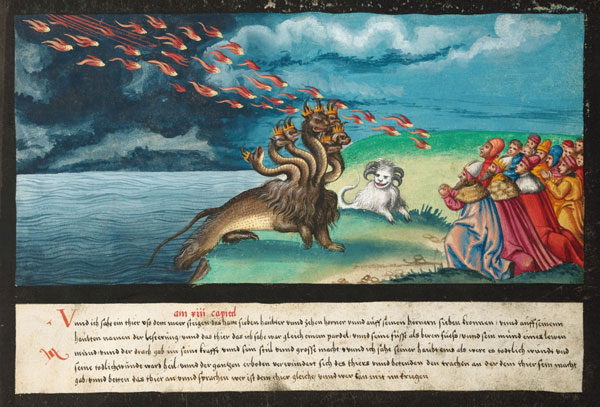 The Book of Miracles was rediscovered a few years ago. It is considered as one of the most beautiful illustrated books of the early Renaissance. It was published in Germany around the year 1550 with acrylic and watercolor paintings. The 169 pages book uses illustrations from the Bible, legends, ancient traditions, or medieval chronicles that […]
The post The Apocalypse and the Book of Miracles appeared first on Design daily news.
Download the free transport icons package now!

Design daily news