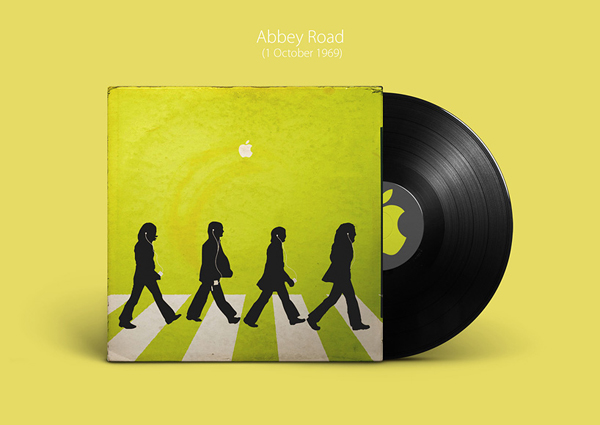 Well, no offense to Superfi whose designers took the time to create these hypothetical designs, but I'm pretty sure that Apple's designers would have done a much better job.
The post Beatles album covers redesigned as if they were designed by Apple appeared first on Design daily news.
Download the free transport icons package now!

Design daily news