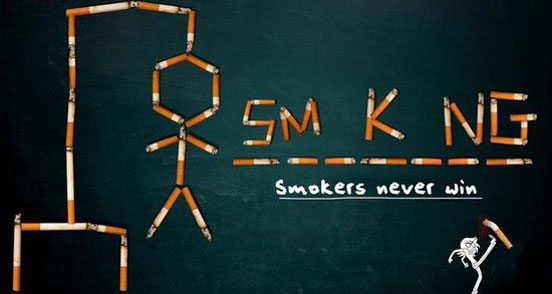 Despite of knowing the harmful effects of smoking, many and many people are into this habit. However, there's a hope that creating awareness and educating them can open their eyes and gradually decrease their smoking habit. It's really challenging for a copywriter or an art director to build successful anti-smoking campaign. And in this today's […]
The post Stop smoking now: 10 great anti-smoking ads appeared first on Design daily news.
Download the free transport icons package now!

Design daily news