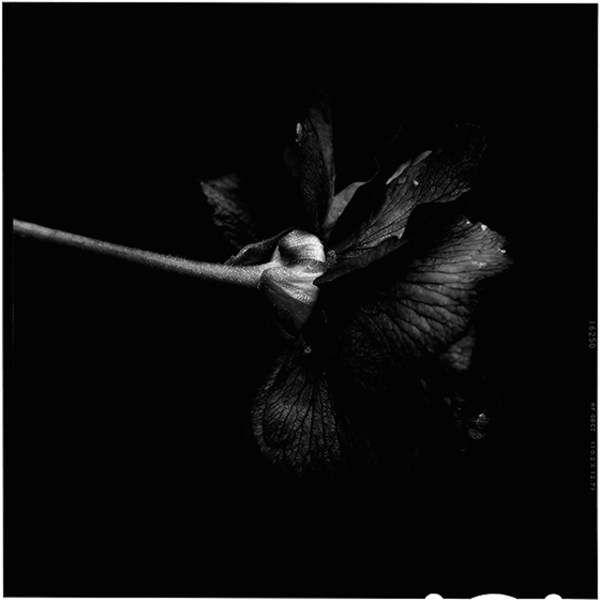 Bettina Güber's idea for this photography project was quite brilliant. She tainted some flowers in black before taking shots of it. With these monochromatic pictures, she take the attention of the viewer away from color and let us appreciate the subtle textures of the flowers.
The post Back to black flowers: amazing photos by Bettina Güber appeared first on Design daily news.
Download the free transport icons package now!

Design daily news