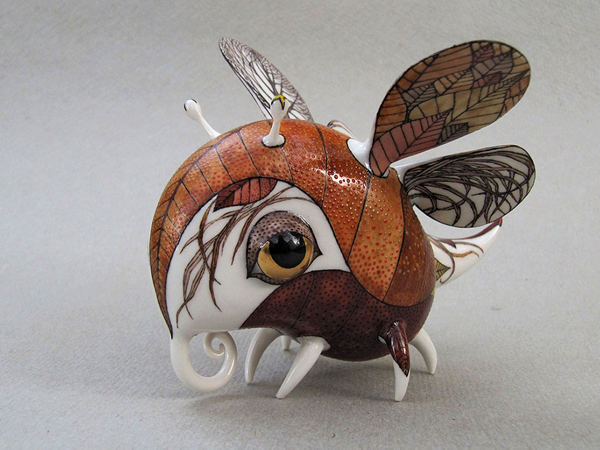 The Ukrainian artist duo composed of Anya Stasenko And Slava Leontyev creates some lovely imaginary creatures in porcelain. The animals' shapes are already a good reason to love them, but the stunning part in my opinion is the use of natural textures and matching colors. You can find more pieces on the artists' website.
The post Imaginary porcelain animals by Duo Anya Stasenko And Slava Leontyev appeared first on Design daily news.
Download the free transport icons package now!

Design daily news