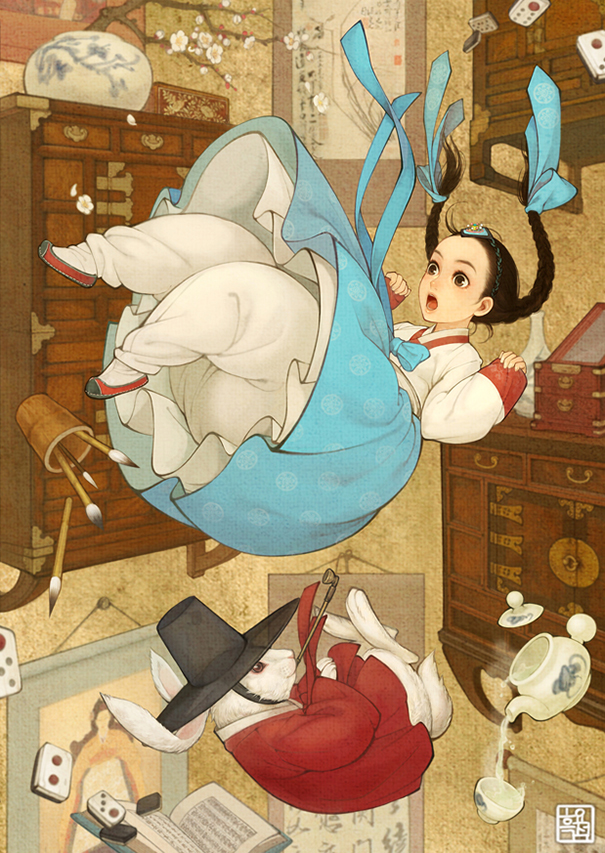 Korean illustrator Obsidian decided to show us what some of the most popular Western fairy tales could have looked like if they were made in Asia. He (or she) re-drew scenes from the movies and gave it a new asian touch. Alice in Wonderland Snow white The Beauty and the Beast Frozen Princess and the […]
The post How Western fairytales could look if they were made in Asia appeared first on Design daily news.
Download the free transport icons package now!

Design daily news