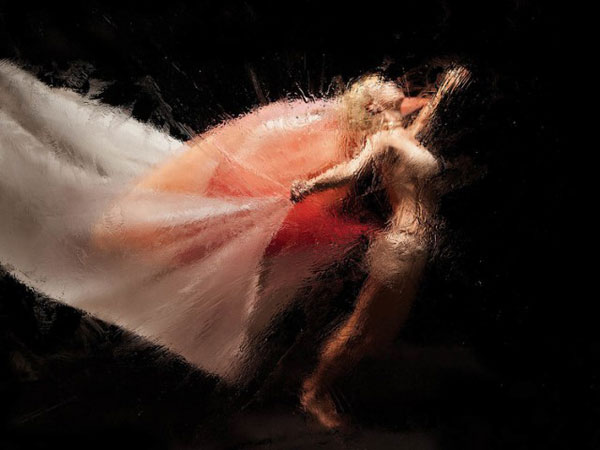 Rightfully titled "The impressionist experience", this project succeeds at giving a beautiful visualization of what a combination of painting and photography could look like. It was created as a collaboration between photographer Richard Forestier and art director Aurélien Bigot. The two artists recreated the style of impressionism paintings to create the first impressionist photos. The […]
The post Photography project: The impressionist experience appeared first on Designer Daily: graphic and web design blog.
Download the free transport icons package now!

Designer Daily: graphic and web design blog