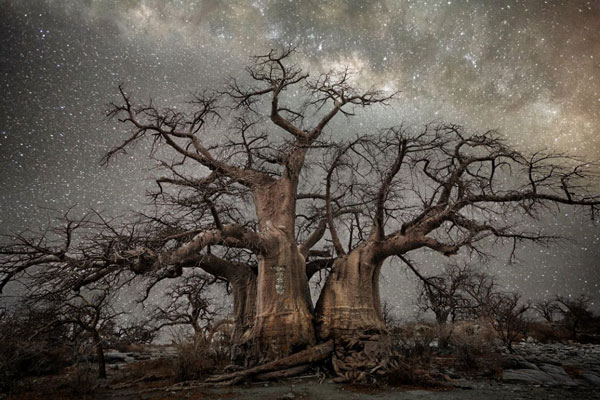 If there is one complaint I can make about modern life in the city, it's the excess of light that totally disconnected us from the stars. What used to be a common sight a couple of centuries ago now looks like surreal pictures. In this photographic project, Beth Moon captured the beauty of the stars […]
The post Amazing photos of starry nights appeared first on Designer Daily: graphic and web design blog.
Download the free transport icons package now!

Designer Daily: graphic and web design blog