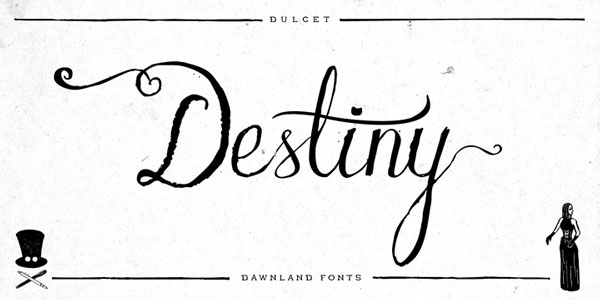 Dulcet is a script font that may look a bit clumsy on the first look, but that is very elegant when used appropriately. It is hand-written, with high ascenders and low descenders, and a little grungy touch that sets it apart from common script fonts. This font works very well for invitations, t-shirts, posters, and […]
The post Dulcet: a gorgeous hand-lettered script font appeared first on Designer Daily: graphic and web design blog.
Download the free transport icons package now!

Designer Daily: graphic and web design blog