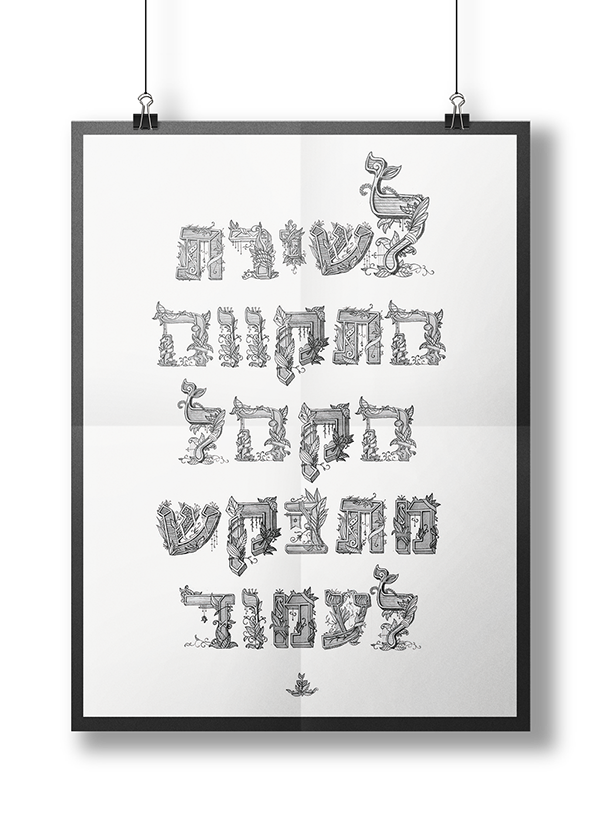 Israel and the Hebrew alphabet share a long history, but to my knowledge Hebrew letters didn't go through a Rococo phase.
Israeli designers Nimrod Dado and Nitzan Gelbard decided that it should change and created a first draft for a Hebrew alphabet styled with Rococo features. They drew 22 letters, all by pencil, and created some cool posters and stuff with it.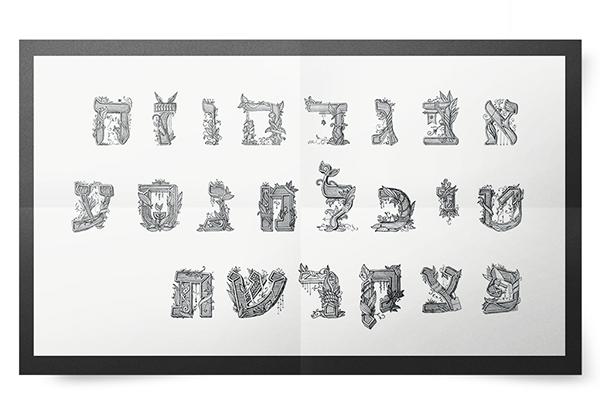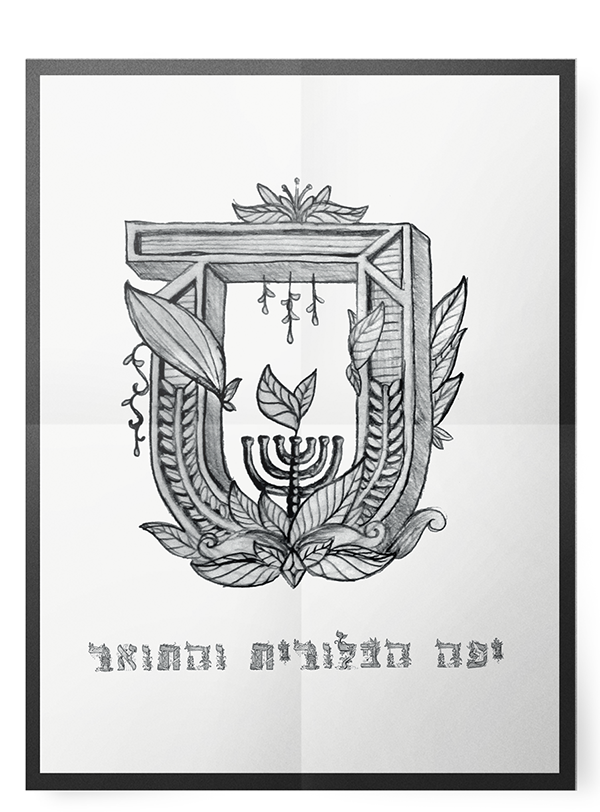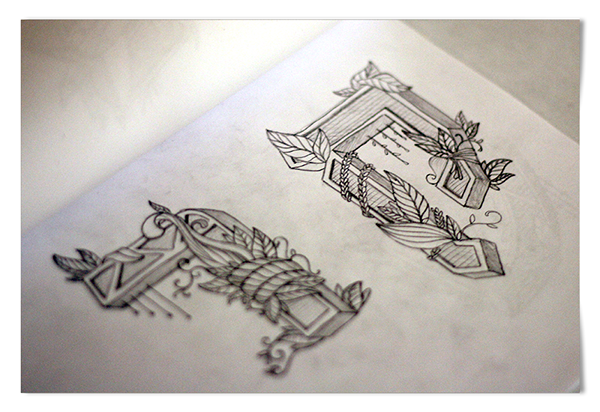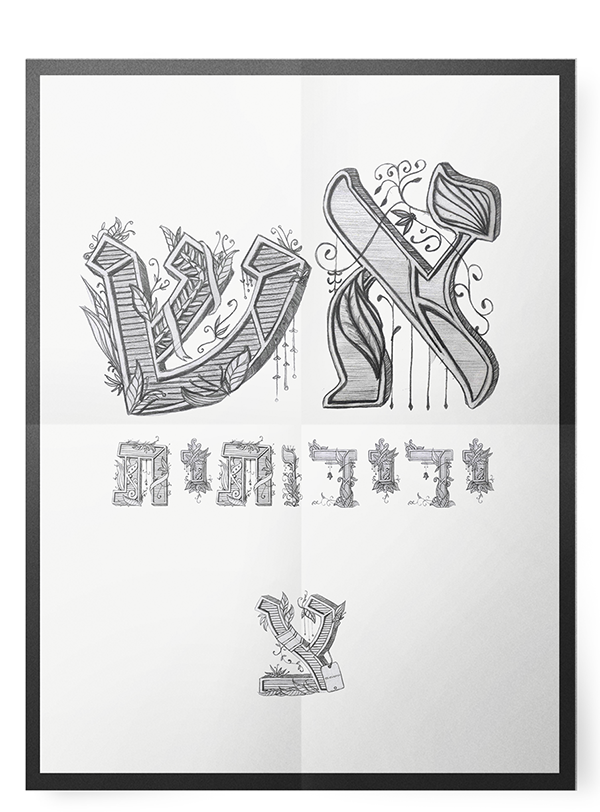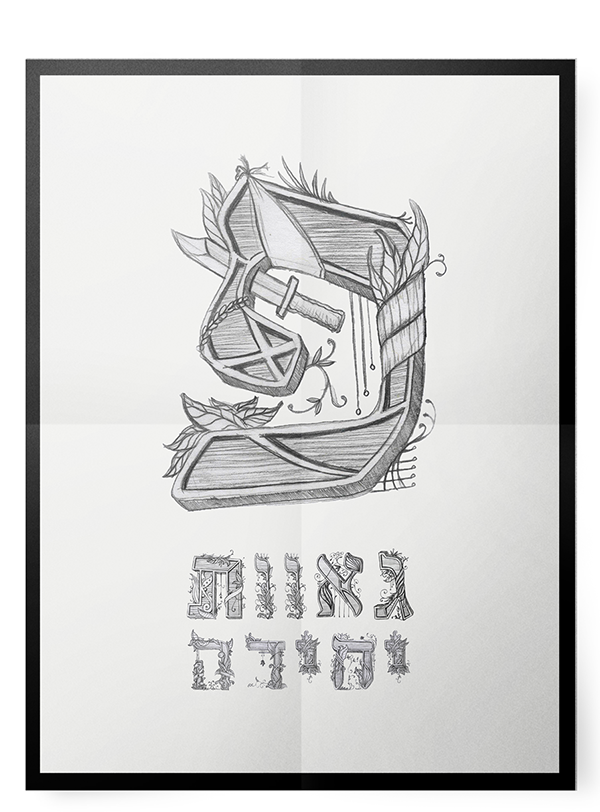 The post Hebrew Rococo Type appeared first on Typography Daily.

Typography Daily