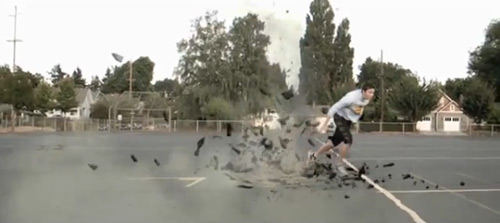 In this today's blog post, we are introducing you some cool tutorials for making you fluent in Adobe AfterEffects. AfterEffects is a software where you can create amazing video graphics similar to movies with ease. If you are really seeking for some inspiration to get your footstep on to AfterEffects then here you are in […]
The post Get started with Adobe AfterEffects with these 20 cool tutorials appeared first on Designer Daily: graphic and web design blog.
Download the free transport icons package now!

Designer Daily: graphic and web design blog