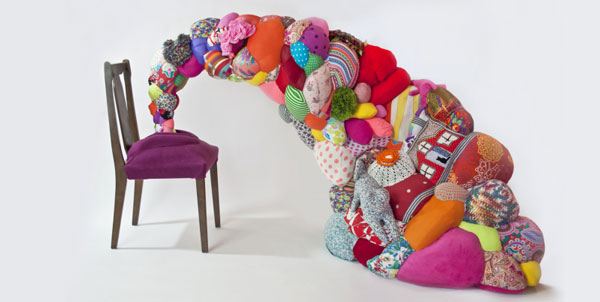 Hoda Zarbaf is an artist based in Toronto. His work involves a lot of recycled textiles like old crochets, used socks, pre-owned t-shirts and more to create organic looking sculptures and installations. In his recent series of work, the womand is always at the center, often in intimate positions. Hoda shows these women in different […]
The post Recycled textiles sculptures by Hoda Zarbaf appeared first on Designer Daily: graphic and web design blog.
Download the free transport icons package now!

Designer Daily: graphic and web design blog